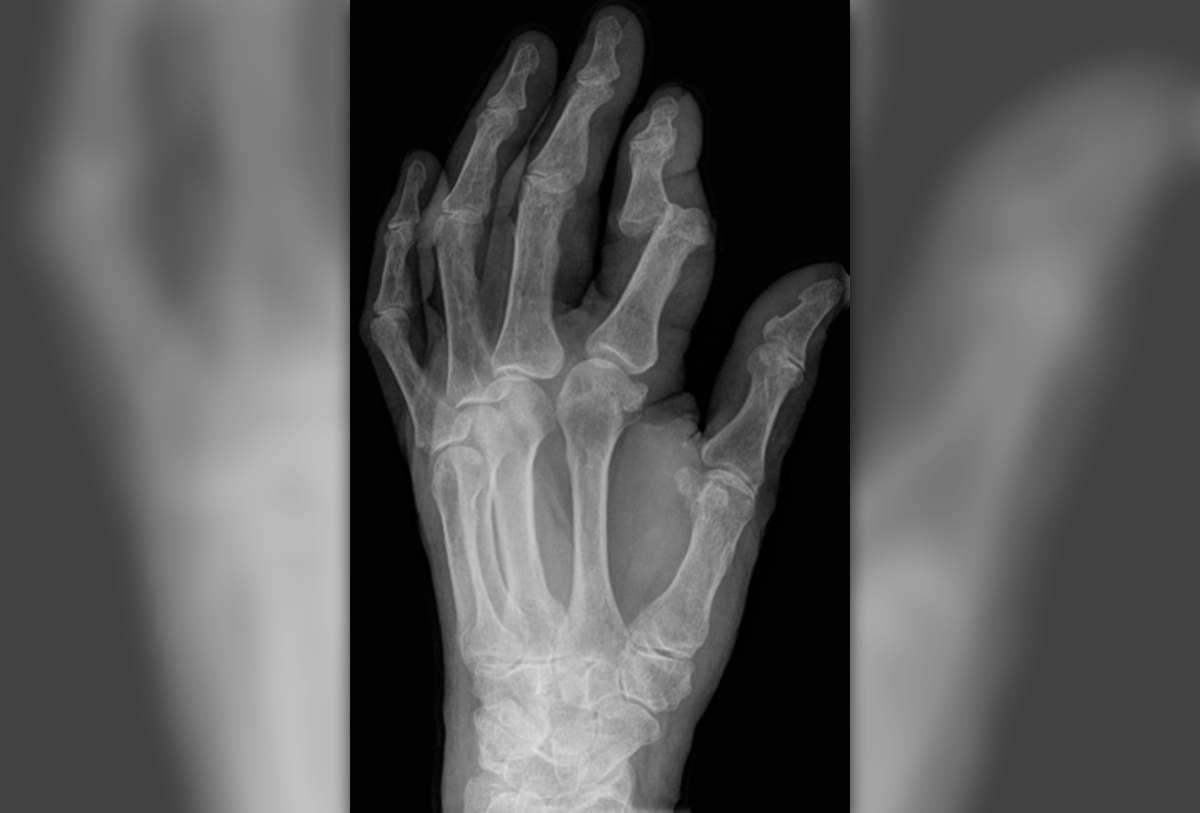 Dislocated finger is a type of injury in which one of the bones in a finger dislocates from its normal position. This injury may affect each and every finger. Still, it most commonly affects the middle knuckle of the little finger. It is also frequent injury of ring, middle and index finger while dislocation of the thumb rarely occurs.
Dislocation of a finger is typical for many vigorous sports activities. It may also occur as a consequence of a fall onto the outstretched hand. The injured finger looks crooked and is swollen. The injury is rather painful. The goal of the treatment is to return the dislocated part of a finger into its original place, reduce further damage of the nearby structures and prevent permanent disability.
Diagnosis and Treatment for Dislocated Finger
Once the injury has occurred the person is supposed to remove rings form the affected finger since swelling, which follows, may prevent later removal of the jewelry. Right after the injury a person may use cold compresses and wrap the finger with them to reduce swelling and pain. The hand is supposed to be held in elevated position.
A doctor may set the diagnosis after examining the injured finger. Still, definitive conformation requires X-ray of the injured finger. This way a dislocation is definitively confirmed. X-ray of the injured finger also gives excellent insight if there is an additional fracture of the injured bone.
Patients may be injected a local anesthetics to alleviate the pain. Local anesthesia is also important since the doctor performs realignment of the injured bones.
The finger may be placed in a protective splint and additional pain is reduced by pain killers. If finger ligaments are sprained or partially torn the treatment includes splinting of the finger and early exercises which will reduce stiffening of the finger joints. Some patients are supposed to wear a brace which prevents complete straightening of the injured finger and allows partial bending. The brace is usually worn for 4 weeks.
In serious dislocation such as the one which includes the volar plate rupture the injury is treated surgically. To estimate the process of healing the doctor performs one more X-ray and this way confirms successful realignment of the finger.
Dislocated Finger - Recovery Time
In case of conservative treatment the recovery lasts approximately 3 to 6 weeks. After removal of a splint the patient must start with specific exercises prescribed by a well experienced physical therapist. Swelling of the injured finger may linger for certain period of time.
If the finger has been operated a splint is worn for 3 to 4 weeks and postoperative physical therapy is obligatory. Full recovery after the surgery is achieved after 2 to 3 months.