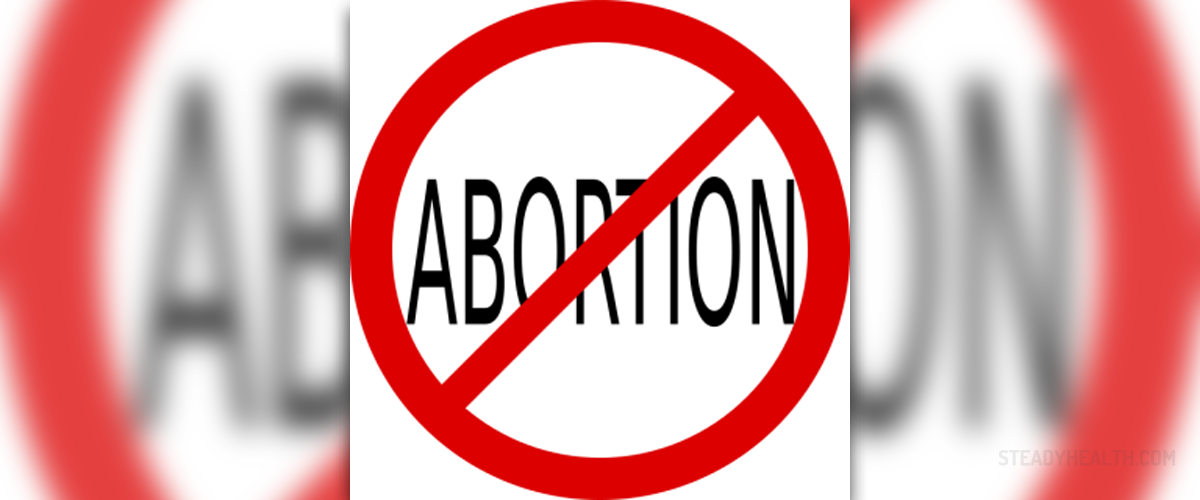 When I came across a story about an Australian couple who went through IVF to get pregnant, but aborted when they conceived twin boys because they wanted to have a girl, on a Christian website... my first thoughts were that this has got to be some crazy propaganda story. But a local Australian newspaper gave more details about this story, which unfortunately appears to be true. An unnamed couple approached the Victorian Civil and Administrative Tribunal and are now fighting for the right to select the sex of their next baby. They already have three sons, and are grieving for a daughter who died several days after birth.
The Patient Review Panel rejected the couple's desperate bids to be allowed to determine the sex of their embryos and have girls implanted after a future IVF cycle. Now, they are hoping the Victorian Civil and Administrative Tribunal will overturn their decision, and grant them the chance to have a girl. "After what we have been through we think we are due for a bit of luck," the husband was quoted as saying by Adelaide Now. "We want to be given the opportunity to have a girl. We know we definitely won't be replacing her in any way, but want the chance to have the baby girl we don't have." But the most shocking quote from this father of three boys, for me at least, was this: "Girls will go and get abortions and terminate when they know it's not the right sex. That's the reality."
Is that truly the reality? What percentage of the total number of abortions is performed because the baby happens to be of the undesired gender? Are there statistics available? I am truly sorry that this couple lost their daughter only days after birth. The pain must be so immense that most people can not even come close to imagining it. And we all know that grief can drive people to do some weird things sometimes. But really? Taking away the life of your healthy sons because you are grieving over the lost life of your daughter, and want a girl? As of yet, the couple are not named, and the press can distort things a bit at times. But if this is really true, it is shocking. Also see dealing with gender disappointment in pregnancy and how to conceive the gender of your choice.