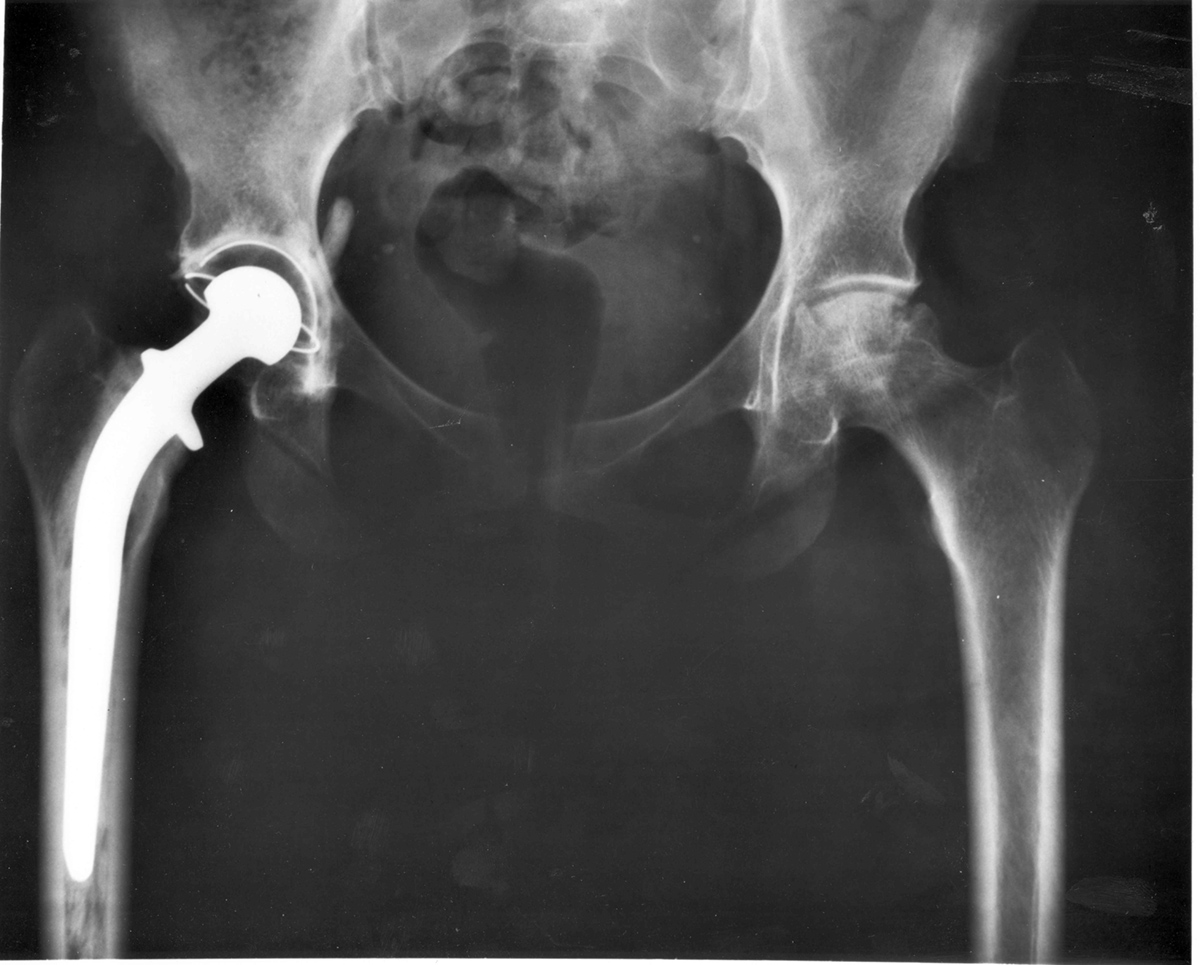 Injuries of the hip joint
Hip joint connects pelvic bone with an upper part of the femur bone. It is very mobile in all directions and it is very strong and elastic. Injuries of the hip can be caused only by intensive force and they are often found in people who suffered some serious injuries (in car crashes, for example). When it comes to hip injures, quite common is a fracture of the upper end of femur bone. Fractures often happen to older people who already suffer from some bone problems (osteoporosis for example). For older people, needed force to break a hip is much weaker.
Treatment for this type of injury has to start immediately, because the condition can easily become very complicated. Best method to deal with this problem is surgery. It would be for the best if the surgery took place not longer than 48 hours after the injury happened. That time frame is very important, because if the delay is longer, risk of fatal outcome emerges.
Fracture can be with or without dislocation of the bone fragments, and of course, the surgery is much more difficult if the fragments exist. If the patient is younger, surgeons will try to save the bone, but when it comes to older people, fractured parts are usually replaced with implants, since their bones are very fragile and it is very hard to put the fragments back together. Depending on the patient's condition in general, hip condition before the injury and existence of some chronic bone illness, such as rheumatoid arthritis for example, partial or full prosthesis is implanted in cases when a patient is older.
Possible complications of the hip surgery
As for the complications, they are numerous when it comes to hip injury and surgery. Death rate of people that suffered from this injury is very high in the first 6 months after the surgery. In patients that had surgical fixation done, pseudoarthrosis might happen, which is a fake adhesion of the fractured elements. This happens because of the poor nutrition of the injured part. Some other complications emerge because of the damaged arteries that bring nutrients to the bone, which leads to avascular necrosis of the bone.
Next complication that is common is thromboembolic condition. TDV is a common type, as well as lung embolia and these two happen often if no prevention measures have been applied. The problem with this complication is that there are usually no symptoms, and only after death occurs, this problem is revealed. This fracture is one of the most complicated, not because of the surgery itself, but because of the complications, which can end tragically.