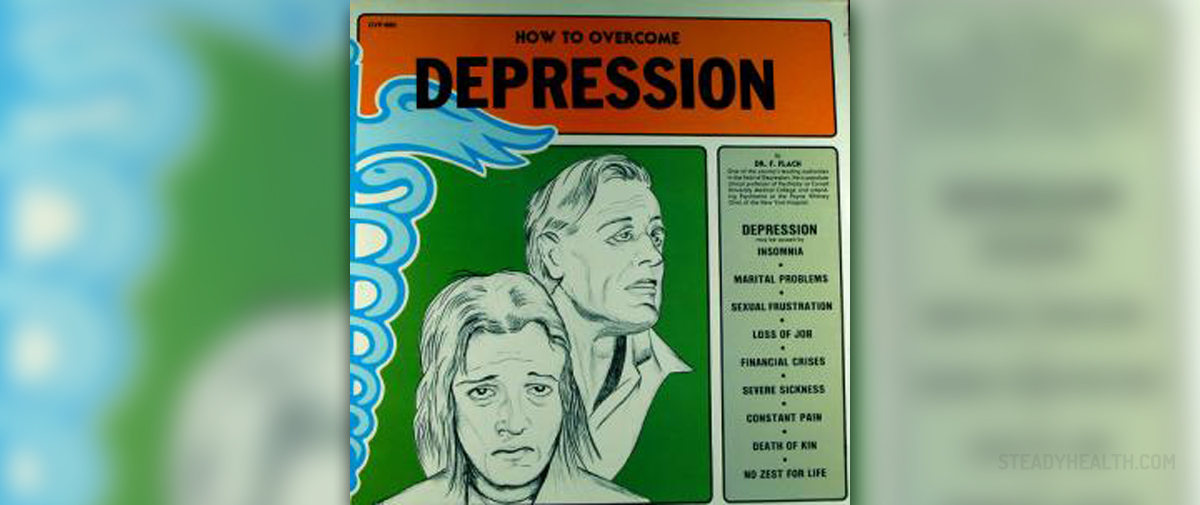 What is Cipralex ?
Antidepressant drugs in generally have an effect on nerve cells in the brain. Messengers between these cells are chemical compounds called neurotransmitters such as serotonin. Serotonin induces good mood when it is released from nerve cells. However, it doesn't influence on the mood when it is reabsorbed into the cells. It is believed that serotonin level imbalance leads to depression.
Cipralex is an antidepressant in a group of drugs called selective serotonin reuptake inhibitors (SSRIs). Their main ingredient is escitalopram. SSRI do not allow serotonin to be reabsorbed into nerve cells thus maintaining good mood. For this reason, escitalopram is used in treatment of depression and anxiety. To experience the first effect of this medicine, you need to take escitalopram for two to four weeks.
Escitalopram is given for treatment of generalized anxiety disorder (GAD), obsessive-compulsive disorder (OCD), depressive illness, panic disorder with or without agoraphobia and social phobia (social anxiety disorder).
Cautions
If after two to four weeks of taking escitalopram your depression or anxiety gets worse and if you have suicidal thoughts you must discuss this with your doctor.Patients suffering from panic or generalized anxiety disorder might have increased symptom at the beginning of treatment.While taking this medicine, you shouldn't drive and handle machinery since escitalopram may affect your thinking and reactions.Alcohol should be avoided since it can increase side effects of escitalopram. If you experience worrying restlessness in first few weeks of treatment talk to your doctor.If you develop hyponatraemia (low level of sodium in the blood) with associated symptoms such as drowsiness, confusion, muscle twitching or convulsions, consult your doctor. In case that you experience seizures or if you suffer from epilepsy and you seizures become more frequent, you must discontinue the treatment and consult your doctor.Escitalopram must be stopped gradually to avoid withdrawal symptoms such as dizziness, sleeping problems, nausea, headache, weakness, and anxiety. Stop the treatment following your doctor's instructions.Children under 18 shouldn't use escitalopram.Side Effects
Escitalopram is associated with the following side effects: apetite loss, insomnia, drowsiness, dizziness, sinusitis, increased sweating, constipation or diarrhea, nausea, fatigue, fever, confusion, tremor, seizures, agitation, muscle and joint pain, visual disturbance and nervousness or anxiety.
Interaction with Other Medicines
Escitalopram shouldn't be taken along with monoamine oxidase inhibitor medications (MAOIs) such as phenelzine, tranylcypromine, moclobemide and linezolid.
Escitalopram shouldn't be used in combination with following drugs that affect ability of the blood to coagulate: tryclic antidepressants, some antipsychotics, spme sntisickness drugs, Aspirin and ibuprofen, anticoagulants, clopidogrel and dipyridamol.
This medicine shouldn't be taken with drugs that increase risk of side effects of escitalopram, such as: lithium, rasagiline, selegiline, sibutramine, triptans for migraine, tramadol, tryptophan and St John's worth herb.
Medicines that may increase the level of escitalopram in the blood are: cimetidine, esomeprazole, fluvoxamine, lansoprazole, Omeprazole and ticlopidine.
Escitalopram may increase the levels of following medications in the blood: flecainide, metoprolol, propafenone, desipramine, clomipramine, nortriptyline, risperidone, thioridazine and haloperidol.