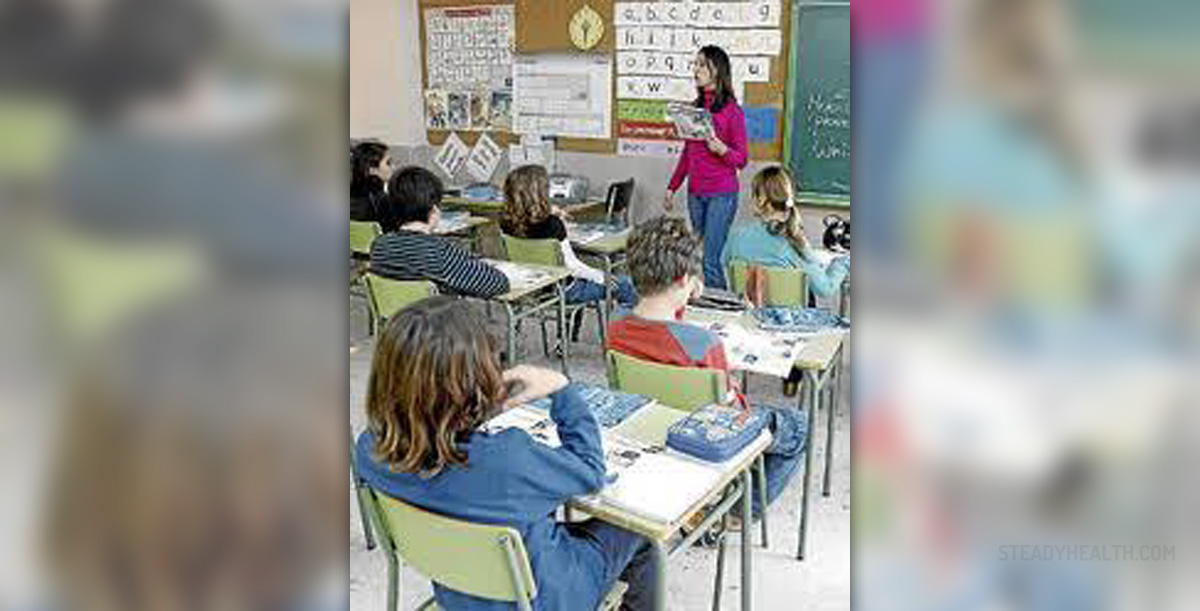 Extenze and Rizer XL are drugs used to enhance the sexual performance of males. Both drugs use natural, herbal ingredients. One such ingredient in Rizer XL is Horny Goat Weed, which is generally believed to increase sexual enhancement. Extenze contains an ingredient known as Yohimbine, which can lead to potential side effects including anxiety, hypertension, panic attacks and insomnia. This, clearly is something that one will want to avoid when purchasing such a product. So, before purchasing any male enhancement product, be sure to consult the label in order to determine the safety of the ingredients.
Ingredients
Extenze's list of ingredients reads as follows: astralagus, boron, calcium, catuaba, cayenne, DHEA, Gingko Biloba, Ginseng, Maca Extract, Muira Puama, Nettle, Oat Straw, Sarsaparilla, Saw Palmetto, Tribulus-Terrestries, Zinc and L-Anginine.
Rizer XL contains Damiana, hawthorne berry, horny goat weed, ginkgo biloba, ginseng, catuaba, muira puama, tribulus terrestries, saw palmetto, inosine, cayenne, oat straw, sampro-soy isolate protein, l-arginine and vitamins E and B3.
Only a few ingredients are contained in both products. Interestingly, one ingredient of Extenze is listed as DHEA. This is in fact a steroid known as Dehydroepiandrosterone. DHEA is used widely, and one of its uses is related to female fertility. This item can potentially lead to cardiovascular side effects, so take care before purchasing.
Hawthorne Berry is an antioxidant. It too has certain side effects, including nausea. Ginkgo Biloba, used mutually in these products, can have benefits for blood circulation and memory enhancement. When choosing a product such Rizer XL or Extenze, it is vital that you do some research prior to purchase. Check the list of ingredients in order to be sure you are buying a product appropriate for you. If necessary, consult the internet in order to determine potential side effects of these ingredients.
Comparison
Each of these two male enhancement products offer money back guarantees. In general, however, Rizer XL is slightly cheaper, contains all-natural ingredients and does not cause complications with any other medication. Extenze, in its advertising approach, can be ambiguous. It offers "natural male enhancement", but fails to make clear what exactly are the enhancements it offers. Some websites, however, do claim that extenze will give one a larger penis. Extenze has also been the defendant in a law suite. A class action alleges that Biotab Nutraceuticals have made fraudulent claims about their product's function. Those in Los Angeles, in fact, have been offered full refund on documented purchases of extenze.