Have you decided to move house, or are you just considering it? Moving is always a really stressful event, but children may experience it as being even more dramatic. So, how can you prepare your kids for a move both saying goodbye to their old home and welcoming the new one?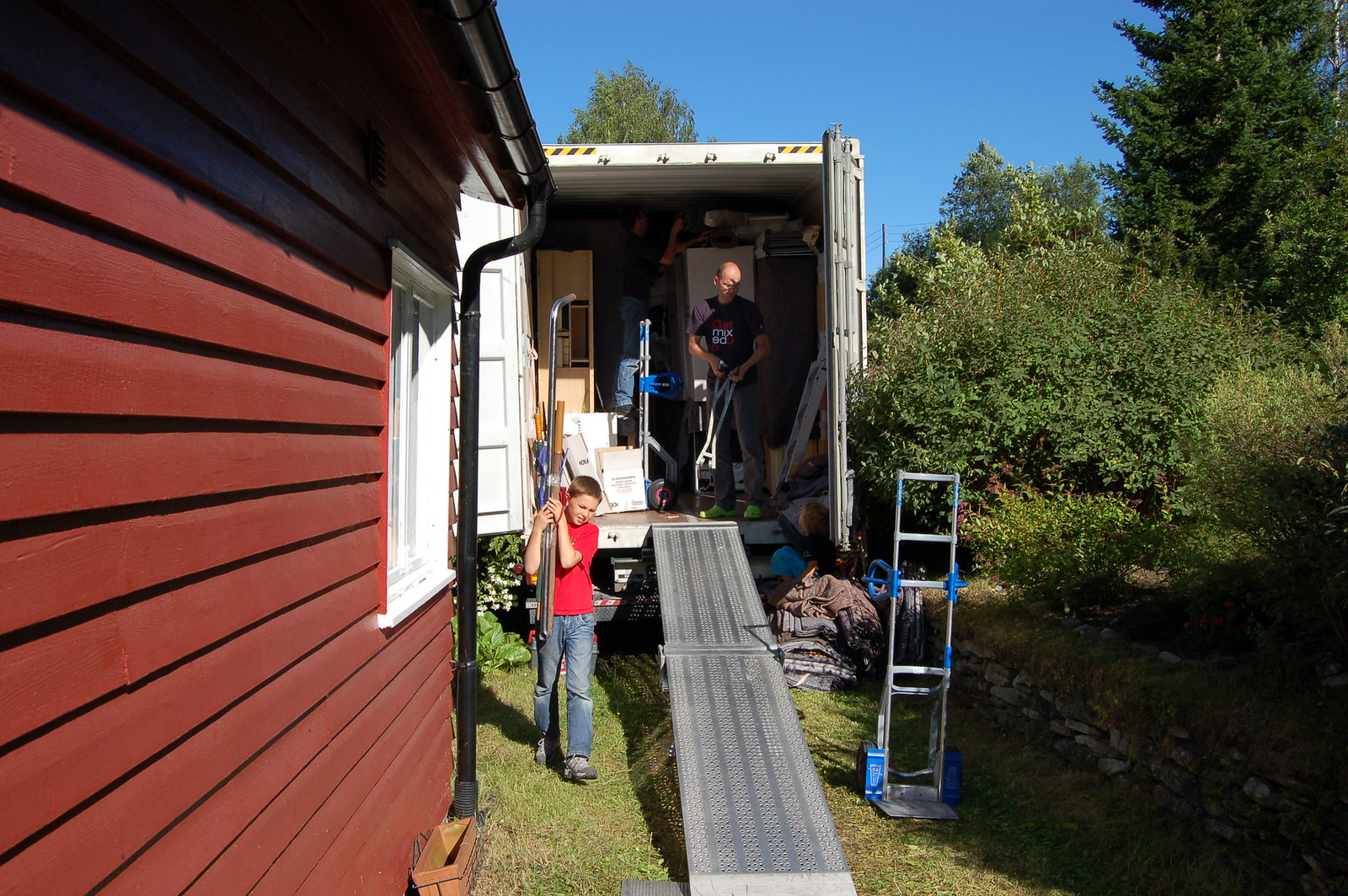 People have all kinds of different reasons for moving house, all kinds of different time frames, and they can be moving in and out of all kinds of situations. One thing stays the same for all kids who go through a move. Sudden changes can be rather frightening, and leaving the comfort of what they know behind can have a large impact on all kids from preschoolers through to teenagers.
One of the worst aspects of moving is, for kids, that the whole process is decided on by adults and they don't have any control over the situation. They may easily feel as if their feelings are not taken into account, and of course those feelings matter the world to them. Some children just want their comfy, familiar bedroom. Some think the world will implode if they get moved away from their school and friends.
Moving is especially invasive if you are moving to another country, or if your family situation will also change like with divorce, a new baby, moving in with an elderly parent, or with a new partner. Most children will feel better if they have some degree of control over the situation, and can discuss it honestly. So, encourage questions and see if you can find active roles for your child or children. For younger kids, looking at the neighborhood live or on the web would be good, along with choosing the color of their new room, for instance. Older kids can be involved in choosing a new school.
Once you do move, make sure to give your child(ren) the opportunity to express their feelings and to make accommodations wherever possible. You'll need time to get used to your new surroundings and to settle in, and that definitely goes double with kids.