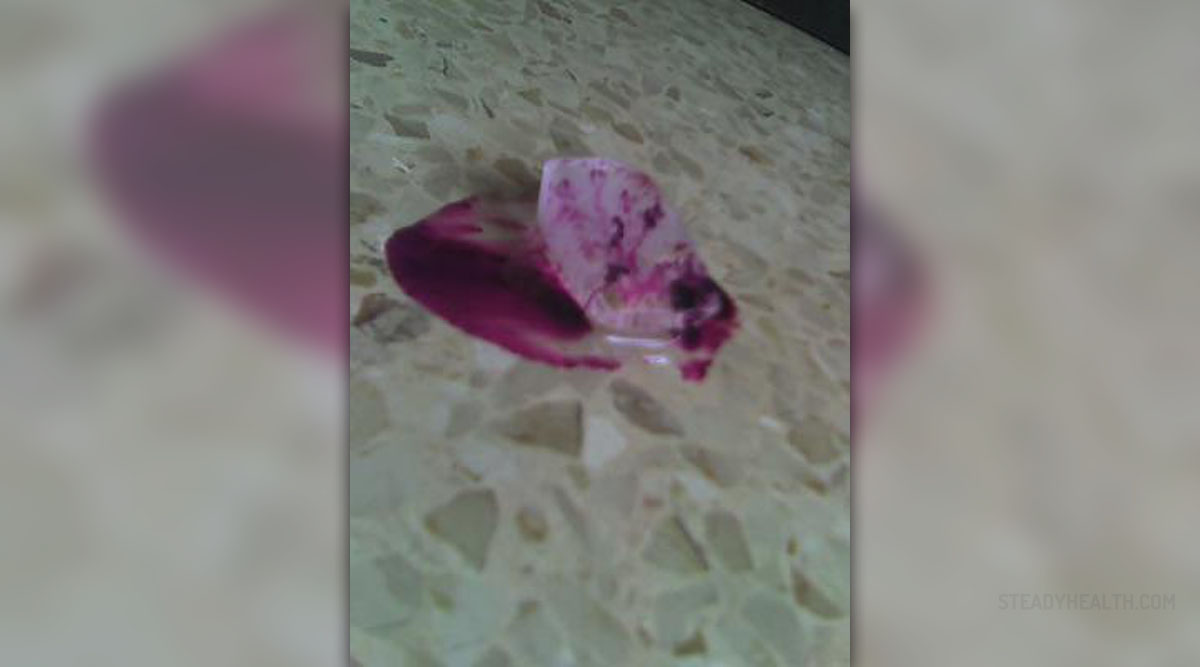 At the beginning, it has to be said that potassium chloride side effects are occurring rarely, but nevertheless, they need to be mentioned. Here, you will find out what you should be careful of when you take potassium chloride and what side effects can occur due to the intake of this medicine.
About potassium chloride
Potassium chloride is a mineral that in necessary for the normal functioning of organ systems in the human body, which is why, we need to have enough of this substance in our body. Its main assignment is to provide the heart to beat continuously. Those who eat healthy and are careful about their diet have enough of this substance in their body. Low level of potassium chloride is called hypokalemia and it is a common health problem. There are tablets that contain potassium chloride and they are taken by mouth, or injected. Today, there are different manufacturers of these tablets and we can choose which one's we want. If your doctor notices that the level of this mineral is low in your body, he or she will advise you to take medications that will raise the level of potassium chloride. You should be aware that there is a possibility that side effects will occur due to these medications.
Measures of precaution during potassium chloride use
If you need to take these pills, you have to tell your doctor if you had problems with kidneys, some serious physical trauma, heart issues, if you suffer from an increased blood pressure, have problems with bowel movements and adrenal gland, or if you had an allergic reaction to some medicines. Your health provider will, in these cases, change the dose of the medicine, or send you to do some tests.
Side effects of potassium chloride
You don't have to be concerned about side effects of this medication, because 80% of the people who take them don't experience any of the unwanted effects. Manifestations of side effects are pain in the legs, sensation of muscle weakness, heart palpitations, feelings of anxiety, vertigo and disarray, watery bowel movements, sensations of tickling in hands and feet and sickness. If you experience some of these side effects, you should talk to your health provider right away. It is important to follow the advice of your doctor regarding the intake of this medicine. You should be careful, because too much of potassium chloride in your body can induce cardiac arrest.