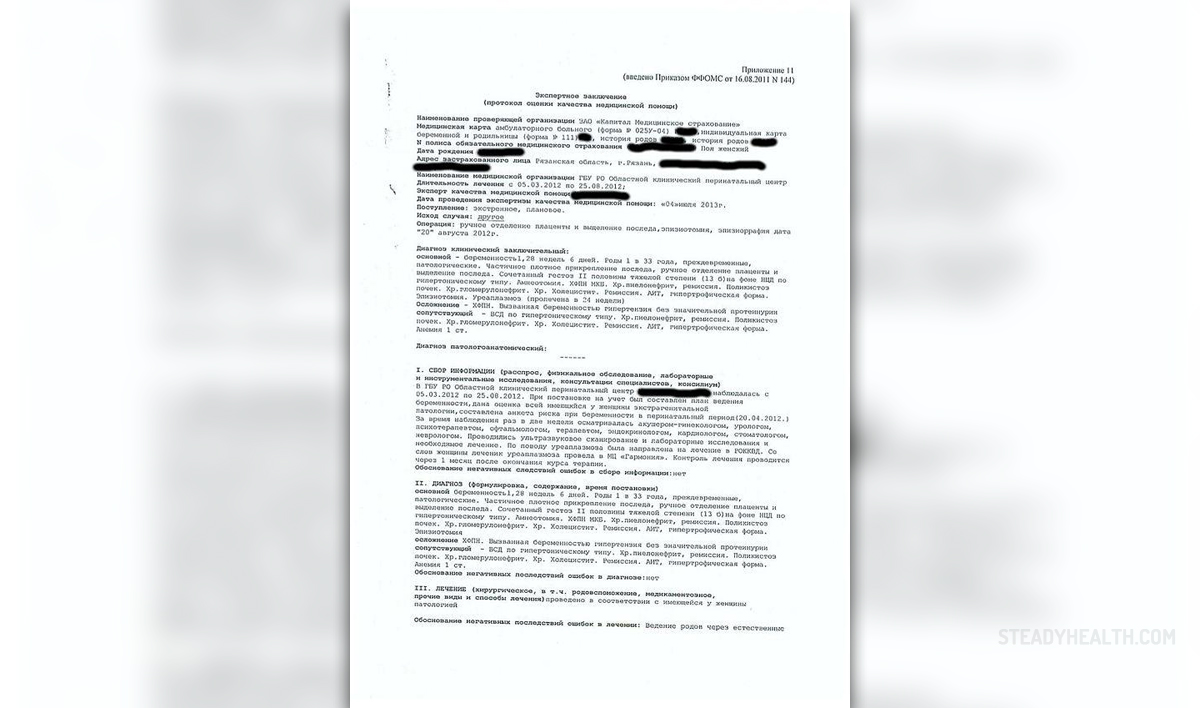 Busy lifestyle of modern men and women has made the health spas and massage centers very popular. All over the world, people are crazy about massage therapy. The same trend is popular in Houston where everyone can find a great expert massage and make it a part of a healthy lifestyle. In Houston, you can even become a member of a particular retreat and make a visit whenever you need to do something special for yourself, to relieve stress, ease sore muscles, and rejuvenate the whole body. Expert massage centers in Houston work with licensed massage therapists and provide full body massage whenever you may need it.
Benefits of massage
Massage is one of the best types of therapy. Health care professionals often recommend it, but one can also enjoy this beneficial treatment for no other reason but just to relax and to make the body and mind feel better. For many people, massage therapy is a time-tested, all-natural, drug-free alternative to other medical treatments. In Houston, expert massage therapists work in the serene, candlelit, and private facilities fitted with everything you need: clean cotton towels and sheets, tatami beds, warmed massage tables, and soothing music. The fantastic professional environment will help you relax and receive positive energy and nurturing care.
What kind of expert massage one can find in Houston?
Professional massage therapists from Houston deliver all kinds of massages. The most demanded type is a Swedish massage, which is actually classic massage treatment. Swedish massage is aimed to relax the body by rubbing the muscles with long gliding strokes. The strokes are performed in the direction of blood returning to the heart.
Second most popular type of massage available in Houston is a trigger point massage. This type of massage eases the pain in the muscles. Trigger points are caused by muscle overuse or injury and this type of massage alleviates the source of pain through repeated cycles of pressure and release.
Deep tissue massage is often used to treat knots and release deep muscular tension. Deep tissue massage also eliminates scar tissue and helps with pain in the deepest layers of muscle tissue.
Sports massage is also available in Houston. This is specially designed massage treatment used mainly by athletes of every kind. Physically active people often have problems with tendons, knees, shoulders, or other parts of the body that may suffer from a lot of stress. Sports massage is used not only to reduce the time of recovery after injuries, but also to prepare the athletes before training or sportevents.