Ovulation tests enable women to find out exactly when they are fertile. In contrast to other methods that aim to find out when ovulation takes place (like an ovulation calendar, or waiting to feel ovulation pain), ovulation tests rely on a hormone to tell you whether or not you are ovulating. Is it at all possible to get a false positive on an ovulation test?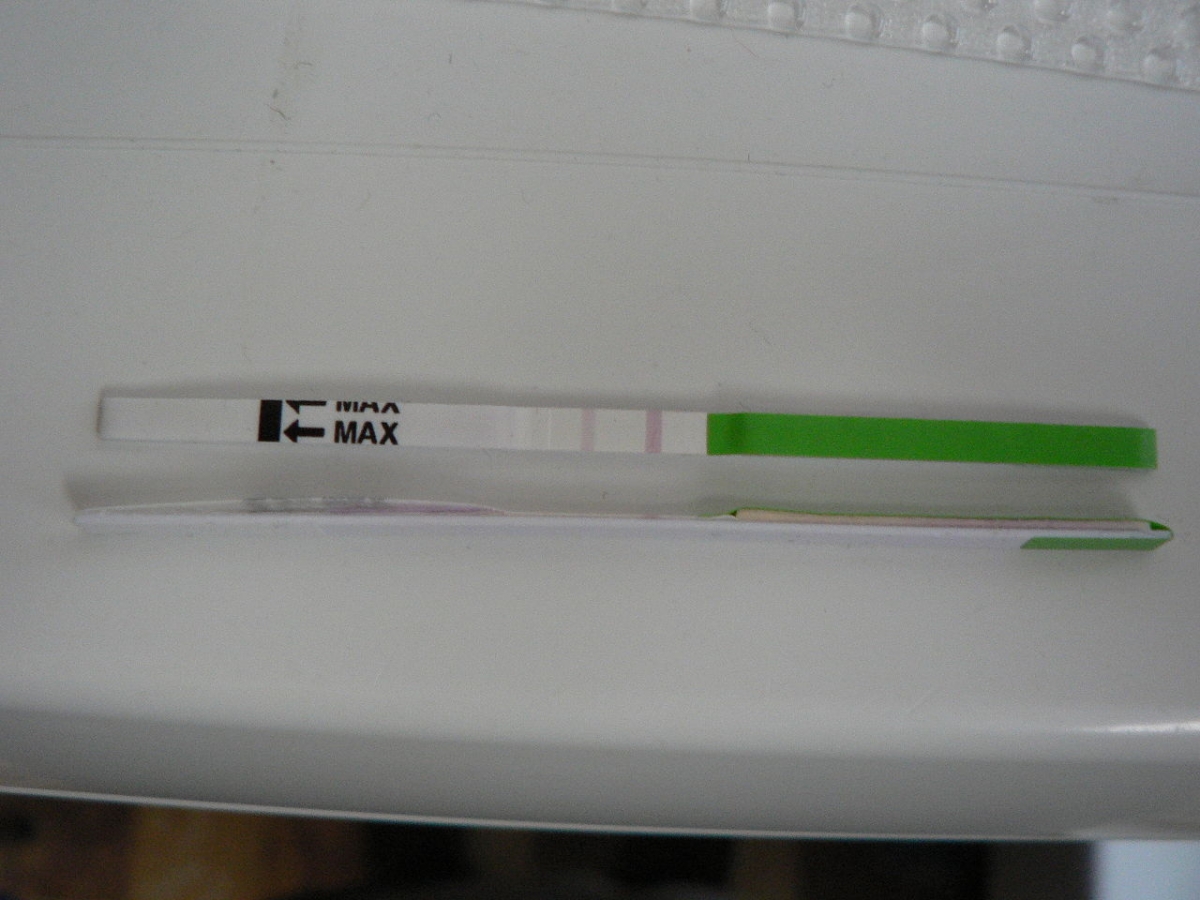 How do ovulation tests work?
First, let's take a look how ovulation tests actually work. All detect a hormone called Luteinizing Hormone (LH). Just before ovulation, this hormone will surge within the body, known as the LH surge. This happens 24 to 36 hours before the release of the egg from the wall of the ovary. It is important that you follow the instructions given on the individual ovulation test you are using even if you have used ovulation tests before, because the one you just bought may be different.
What things can interfere with the accuracy of ovulation tests?
Drinking a large amount of fluids can dilute your urine so much that your ovulation kit is not able to pick that LH surge up, even if it is present. This would result in a false negative. Ovulation tests should be used in the afternoon (unlike pregnancy tests) in order to get the most reliable results.
False positives are also indeed possible. False postives on ovulation tests may be the result of taking certain medications (check with your doctor if you are interested), or from having ovarian cysts which can send the same hormones out. In order to get the best possible information about your menstrual cycle and fertility, it is good to use cervical mucus monitoring, basal body temperature, and other methods as well as ovulation tests.
It's worth noting that problems with ovulation tests are quite rare, and that most women find these kits to be extremely useful and reliable.