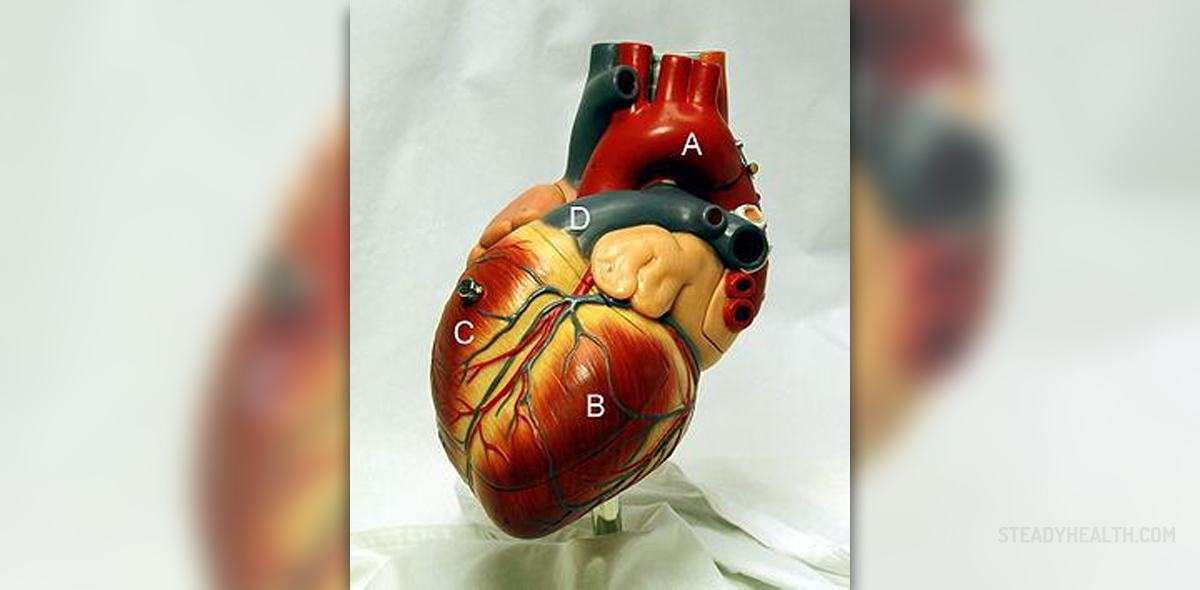 Heart transplant is a surgical procedure of organ transplant where the heart which can't function properly any more is replaced with a donor heart. Surgery lasts for a long period of time, because this "new" heart needs to be linked to all major blood vessels around it. Besides that, this heart also needs to be connected to a certain mechanism, responsible for the heartbeat control.
Patients suffering from end stage of heart diseases which don't respond to conventional therapy are good candidates for heart transplant surgeries. These surgical procedures are proven to improve quality of life and life expectancy of transplant patients. There are very few organ donors and many people need new heart. However, when it comes to actual surgery these patients want to know success rate and life expectancy after the surgery.
Success Rate of Heart Transplant Surgery
Heart transplant risks determine the success of heart transplant in specific patient. The average success rate is about 95% in most medical centers licensed for heart transplant surgeries. Doctors agree that the first month (30 days) after the surgery is crucial for the success of the transplant. If the patients survive for this time, there is high chance (about 90%) to survive at least one year.
Patients on a ventilator, high pressure in the pulmonary blood vessels or with an increased panel reactive antibody level are exposed to higher risk of unsuccessful heart transplant surgery, as well as patients who already had one heart transplant surgery earlier. People older than 60 years of age are also at heightened risk, but both groups of these patients have more than 95% chances to experience successful heart transplant.
To prevent rejection of "foreign" organ, patients are usually given immuno-suppressant drugs. Regardless the treatment, this still remains the major risk of all patients who had heart transplant and doctors may need to biopsy and test "new" heart every few months for rejection. Immuno-suppressive medications, on the other hand, may pose a health risk and cause significant increase of infections, ulcers, bone loss and even cancers.
Life Expectancy after Heart Transplant
Patient's age, compliance and immunological match between the donor and recipient of the heart are the most important factors which determine life expectancy of heart transplant patients. The year of transplantation is also found to be important contributing factor.
The American Heart Association revealed statistic data showing that about 88% of men and some 77.2% of women survive for at least one year after this surgery. There are about 79.3% if you are man and about 77.2% chances for women to survive three years after the heart transplant. 73.1% of men with transplanted heart lived at least 5 years, while there were about 67% of women who survived for the same period of time.