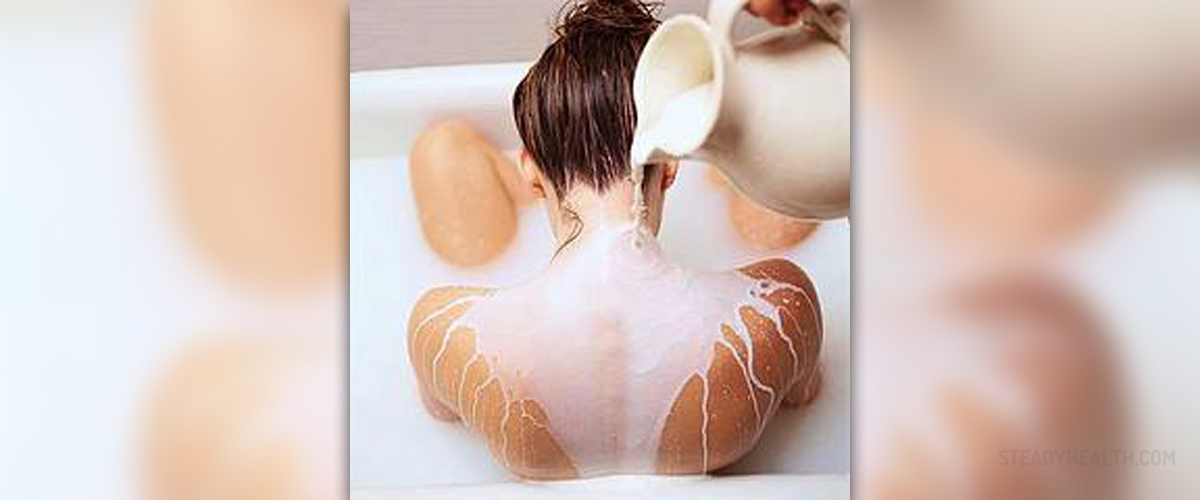 There are a lot of people in the world who suffer from dry skin and almost every person who suffers from it is looking for new ways to get rid of it. A lot of people believe that they cannot exfoliate their skin just because they have dry skin. However, these people should know that they can and even should exfoliate it. Exfoliation should be performed regularly in order for people to get rid of the old skin and unveil a new layer of skin.
People need to know that they can exfoliate the skin on their own by just following some simple steps.Many people already know that exfoliation is very important part of the skin care regime. However, due to the busy way of living, a lot of people neglect it. A lot of people do not have the time to take proper care of their skin because it requires a lot of time for the skin to become smooth and soft. People need to understand that exfoliation is just as important as hydration and moisture for the skin.
Exfoliating dry skin
As every person with dry skin already knows, it is very sensitive and that is why people need to be careful when they exfoliate the skin. A person who wants to exfoliate the skin must use a mildly abrasive product on the skin in order for the dead and dry skin to peel off and make way for the new and healthier skin.
Exfoliating dry skin is not simple and a person needs to use the right products and follow a specific procedure. There are three steps that a person needs to follow.
Hydrating the skin is the first step and it is important that a person does that before exfoliation. A person who does not do this will suffer from itchy and irritated skin after exfoliation.
The second step is skin exfoliation. For this procedure a person will need either a sponge or a loofah or an exfoliating product meant for dry skin. Using a gentle cleanser and a soap free product is important. Apart from buying the product, people should know that they can make their own and that there are lots of simple recipes.
The final step of exfoliation of dry skin is moisturizing the skin. After exfoliation, a person should dab the skin with a towel. Once the skin is dry the moisturizer should be applied. Olive oil is considered to be one of the best moisturizers for dry skin.