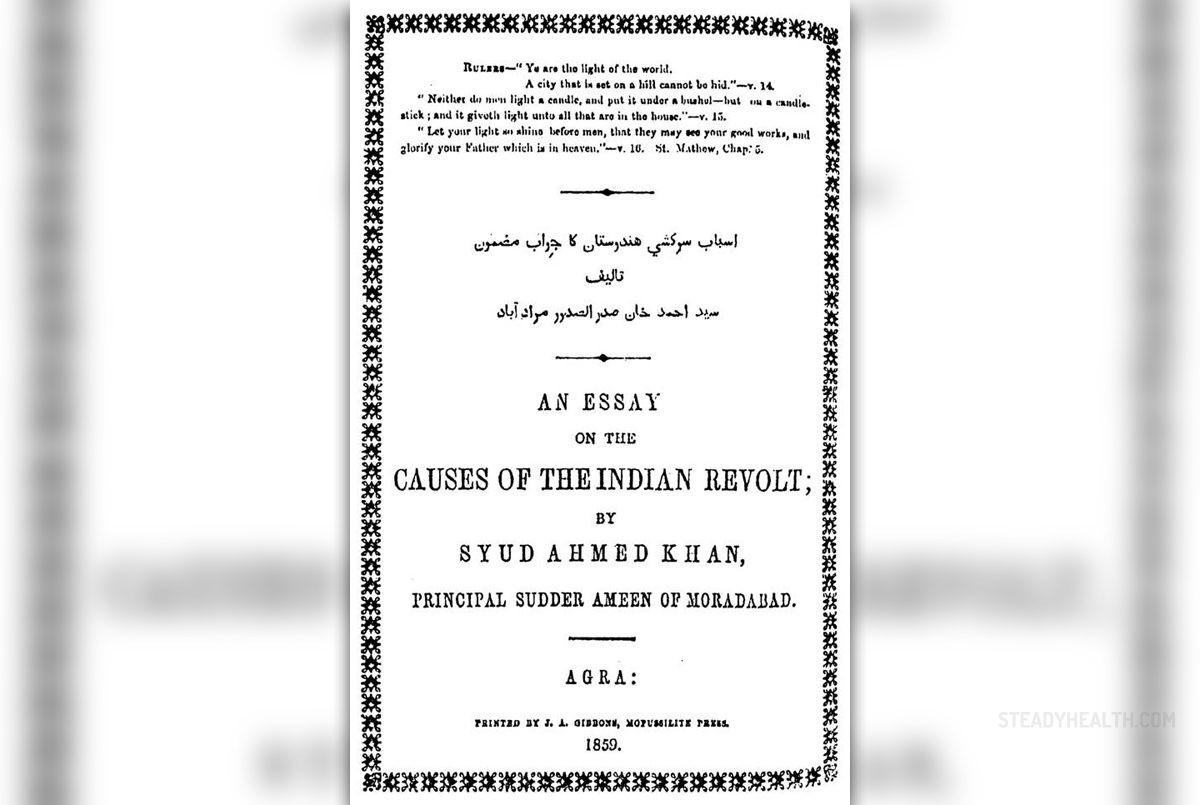 Our kidneys play an extremely important role with regard to our overall health. The kidneys are located just above the waist on either side of the spine. As for their function, the primary role of the kidneys is to help cleanse our blood and remove waste and excess fluid. Kidneys also help balance the levels of salt and minerals in our blood. The kidneys also produce renin, erythroprotein and a form of vitamin D. If the kidneys become damaged, the efficiency of these functions can be reduced. If our kidneys fail, this can become life threatening.
Chronic Kidney Disease
If the function of a kidney is reduced for more than three months, then this is known as Chronic Kidney Disease. Often, there will be no obvious outward indications of the presence of CKD, which can be very serious as, in some cases, irreparable damage might already have occurred before the condition was identified.
Causes
Also known as acute renal failure, the loss of kidney function can occur as a result of blood loss. It can also occur due to a sudden reduction of blood flow or damage to to the kidneys. Sepsis, urinal flow obstruction and damage from drugs or toxins can all cause kidney failure. Additionally, kidney failure can also come about as a result of a complicated pregnancy. Serious dehydration, such as that seen in marathon runners whose fluid intake is not high enough, is also a potential cause of kidney failure. This lack of fluid can lead to a release of a harmful chemical known as myoglobin, which has negative consequences for the kidneys.
Diabetes and high blood pressure are the most often seen causes of CKD. Diabetes progressively damages the kidneys over time - something which medical care is incapable of reversing. Medical care can only slow the onset of damage in diabetes patients. Many who suffer from diabetes will eventually require dialysis of kidney transplants.
High blood pressure leads to damaged blood vessels in the kidneys. Hypertension, as it is also known, can hasten the process of kidney damage with regard to other present conditions. Conditions such as lupus, hepatitis B/C, HIV/AIDS, pyelonephris, polycystic kidney are all potential causes of kidney damage. Additionally, one might also experience kidney failure as a result of some kind of congenital defect. These congenital defects include conditions such as urinary tract obstruction or malformation, which can lead to kidney failure. Defects such as these can often be surgically corrected.