Teachers in Christian schools have often been fired for getting pregnant outside of marriage, even in recent years in countries like the US and Australia. But can you image a Catholic school sacking a member of staff because she used IVF to get pregnant... months after being given time off for the treatment, and being told that people were praying for her!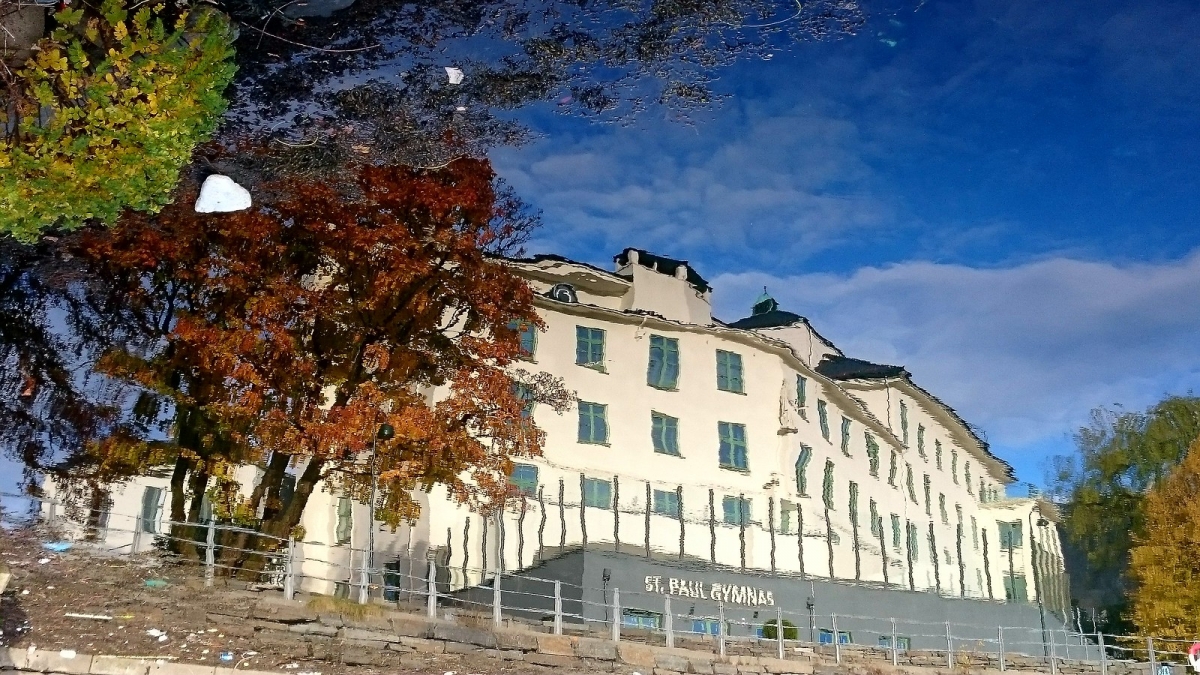 Emily Herx from Indiana, who is married, is suing the Catholic school she worked for in a federal lawsuit because her employment was apparently terminated after the church decided that IVF wasn't something they could agree with. Herx taught literature and language arts at the St Vincent de Paul School for eight years, and found out about her infertility in 2010.
The court documents show that Herx approached the principal of the school saying that she would be going through IVF. The principal gave her time off for the treatment and said, "you are in my prayers". A year later, after a failed IVF attempt, Herx was about to go through another round of treatment when she was told that she should report to Msgr John Kuzmich, the pastor of the St Vincent de Paul Catholic Church.
Herx turned up to that meeting together with her husband and father. Kuzmich didn't turn out to be as understanding as the principal initially was, and instead called her a "grave, immoral sinner". Why? Because the Catholic church (although involved in embryo adoption programs) doesn't agree with the fact that embryos, which are seen as living, are often destroyed with IVF. Herx explained that that was not the case when it came to her treatment, but to no avail.
Herx's lawyer Kathleen deLaney said: "The facts in this case are distinguishable. There is no ministerial exception. Ms Herx didn't have religious training, did not teach religious doctrine." She added that Herx was only trying to expand her family, and that being fired was a traumatic event for her.
You may also like to read more general stuff about Christians and IVF treatment.