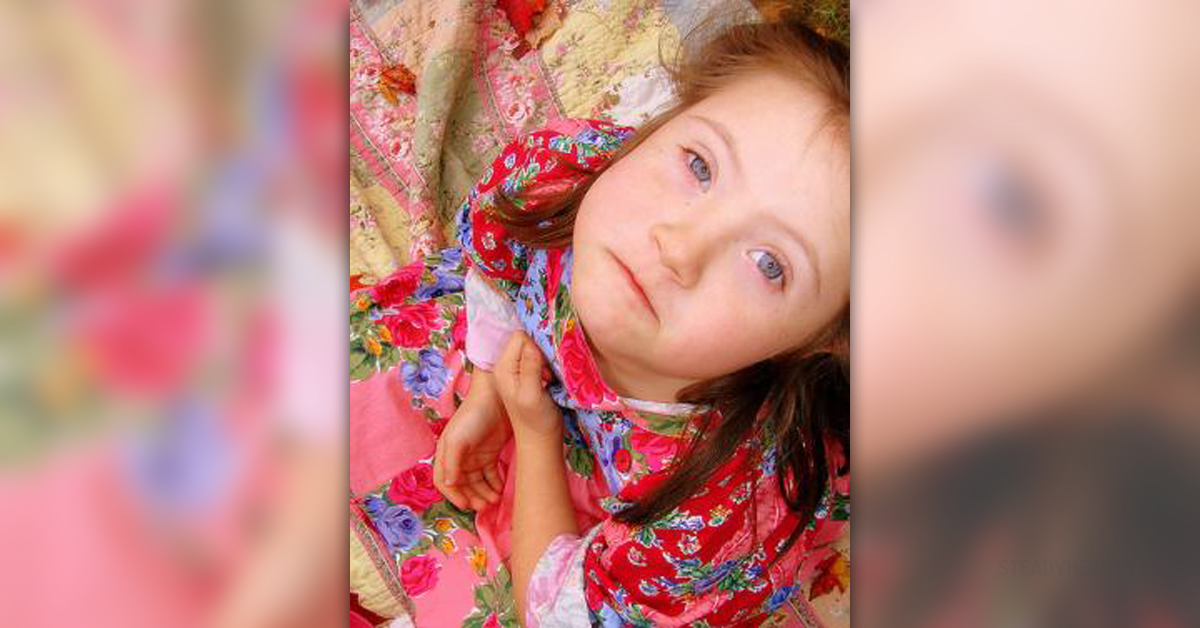 People with Down syndrome are recognizable because a lotof them have similar facial characteristics. Most of them have extra amounts ofskin at the inner corners of the eyelids, eye openings that are slanting ratherthan horizontal, and flattened nasal bridges.
They also could have flattened mid-facial regions and alower lip that is turned slightly downward, as well as a protruding tongue and openmouth a lot of the time.
Since the 1970s, some people have been recommending plasticsurgery for changing these facial features that are commonly associated withDown syndrome.
There are essentially two groups of surgeries possible. Onewill try to decrease the size of the tongue and attempt to improve tonguefunctions and decrease the amount of mouth breathing a person with Downsyndrome must do.
There are also facial reconstruction surgeries that can bedone.
People with Down syndrome are already commonly ostracizedfrom society because of their lower level of mental abilities and there is awide range of mental retardation associated with the condition, which meansthat some function a lot better than others.
Coupled with this fact, they also look different fromregular people, which can make it even harder for them to find a place insociety.
Surgical processes can alter the appearance of the face inmany ways. They can change the size of the tongue, correct the down-turned lip,lift the nasal bridge, remove fat from the neck, place implants in the cheekbones,remove folds of skin, and many other things.
In this case, the purpose of such a surgery would be to change the appearance of someone with Down syndrome in order for him or her tobe able to gain social acceptance more easily.
Most people with Down syndrome have a harder time beingaccepted by their peers based on appearance alone.
Of course, this is very controversial, since some parents donot believe that their child should need to go through extensive cosmeticsurgery at a young age, especially if it has no health benefits.
Some, however, believe that it can be beneficial to a child,especially if the Down syndrome patient is very functional otherwise, forblending in and being accepted into society more easily.
Despite people using plastic surgery to help with the appearanceof people with Down syndrome for over 20 years now, there is not a lot of solid evidence that worksin the favor of this decision. It all depends on what the parents believe isbest, in the end.
Parents should not be pressured by anyone to have suchsurgeries performed on their children if they believe that it will not benefitthem in any way and should inform themselves fully before taking this veryserious step in the lives of their children.