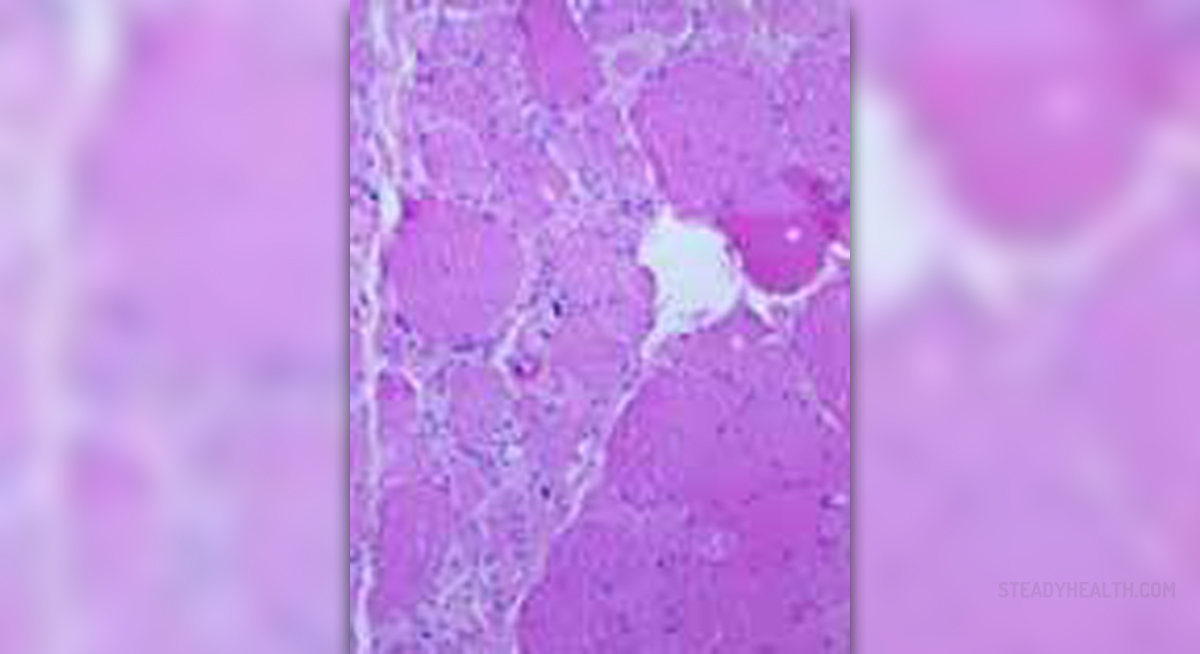 Dystonia is one of many neurological movement disorders associated with uncontrollable twisting of the affected body part as well as repetitive movements which cause abnormal postures. Such behavior is not voluntary and simply cannot be controlled. In some patients only one part of the body is affected. There are also cases when several parts start to twist simultaneously.
Dystonia affects both men and women and people of all ages, with the highest incidence among individuals between the age of 40 and 60. If the condition develops in younger people the pattern of the disease significantly differs. Childhood dystonia generally starts in the leg or foot and then spreads, affecting the entire body. In adults the condition remains localized affecting one part only, predominantly the neck or hand.
Dystonia Causes
The actual cause of dystonia remains unknown. Scientists, however, assume that the disorder develops due to damage of the certain part of the brain known as the basal ganglia. The basal ganglia are actually a group of nuclei, all located deep inside the brain. They are responsible for control of both voluntary and involuntary movements. It is believed that inadequate functioning of the globus pallidus (a part of the basal ganglia) subsequently leads to inadequate control over another part of the brain known as the thalamus. Since the thalamus is in charge of the planning and execution of movements, inadequate cooperation between these two areas results in abnormal movements and posture.
Chemical imbalance is frequently blamed for inadequate functioning of the basal ganglia. Such imbalance occurs either due to an inherited factor or secondarily as a consequence of intake of some drugs or toxins. Even certain neurological diseases may be blamed for improper functioning of the basal ganglia.
Classification of Dystonia
The disorder is classified according to several parameters including the age of the onset, body distribution and the underlying cause.
Focal dystonia is a localized form of the disease, affecting only the eyes, neck, arm or vocal cords. This is actually the most commonly reported type of dystonia.
Multifocal dystonias always lead to abnormal twisting of different and basically unrelated parts of the body.
Segmental dystonia affects two or sometimes several parts of the body that are connected.
Hemidystonia is located on one side of the body only. It develops as a complication of a stroke.
Generalized dystonia is much more complex affecting the entire body.
Finally, primary dystonia is a condition of no identifiable cause and there is no structural abnormality associated with the disorder, while secondary dystonia develops due to a clear cause or a noticeable structural change in the brain.