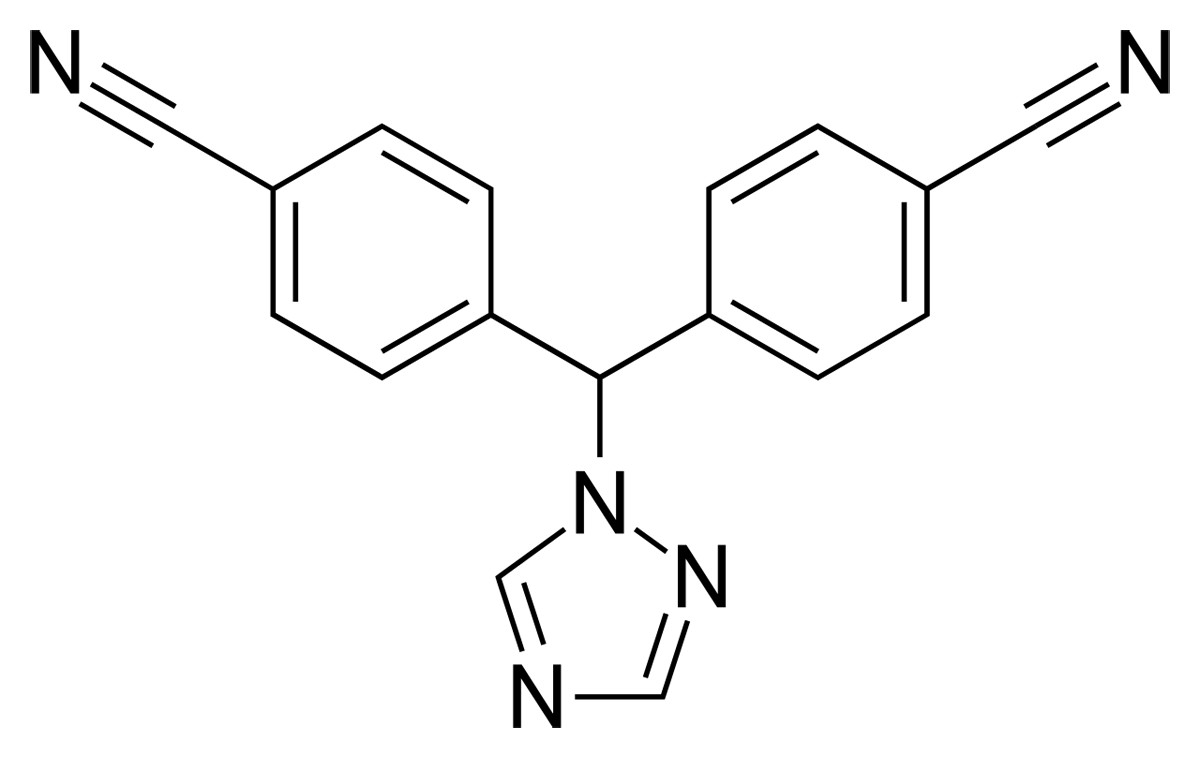 Both clomiphene citrate, also known as Clomid, and letrozole are prescribed for conceiving. Letrozole is prescribed for five days each cycle, and initial dose usually represents one tablet each day for the specified days. It is also important to bring out that doctor can either decrease or increase to up to 4 tablets of initial dose of letrozole for conceiving. Increasing would result in ovulation if the initial dose does not fit, but usually more than 2 tablets per day are not necessary.
Both Letrozole and Clomid stimulate ovulation, but it is essential to stop taking them if pregnancy is suspected because both Clomid and Letrozole might cause an increased risk of congenital defects. Four years ago a study was published in a medical magazine Fertility and Sterility. The objective of study was to evaluate the possibility and incidence of congenital defects and malformations among mothers who conceived with the help of Clomid or Letrozole. Study included five fertility centers in Canada and more than 9 hundred newborns from women who after being diagnosed with infertility issues conceived with the help of Clomid and Letrozole. Results showed that there was no major difference in the overall rates of major and minor malformations, including chromosomal abnormalities, cardiac abnormalities, among mothers who conceived with Letrozole or Clomid.
14 babies (2.4%) out of 514 conceived with letrozole were found to have congenital malformations and chromosomal abnormalities, and 19 (4, 8%) out of 397 newborns in the Clomid group, which appears to have double negative effect. Again doubled effect with major malformation: in the letrozole group was 1.2% and 3.0% in Clomid group; 02% of newborns had a ventricular septal defect in latrozole conceived group, while 1% in Clomid group; again the rate of congenital cardiac anomalies was significantly higher in Clomid group comparing to group conceived with Letrozole, where the rate was (only) 0.2%.