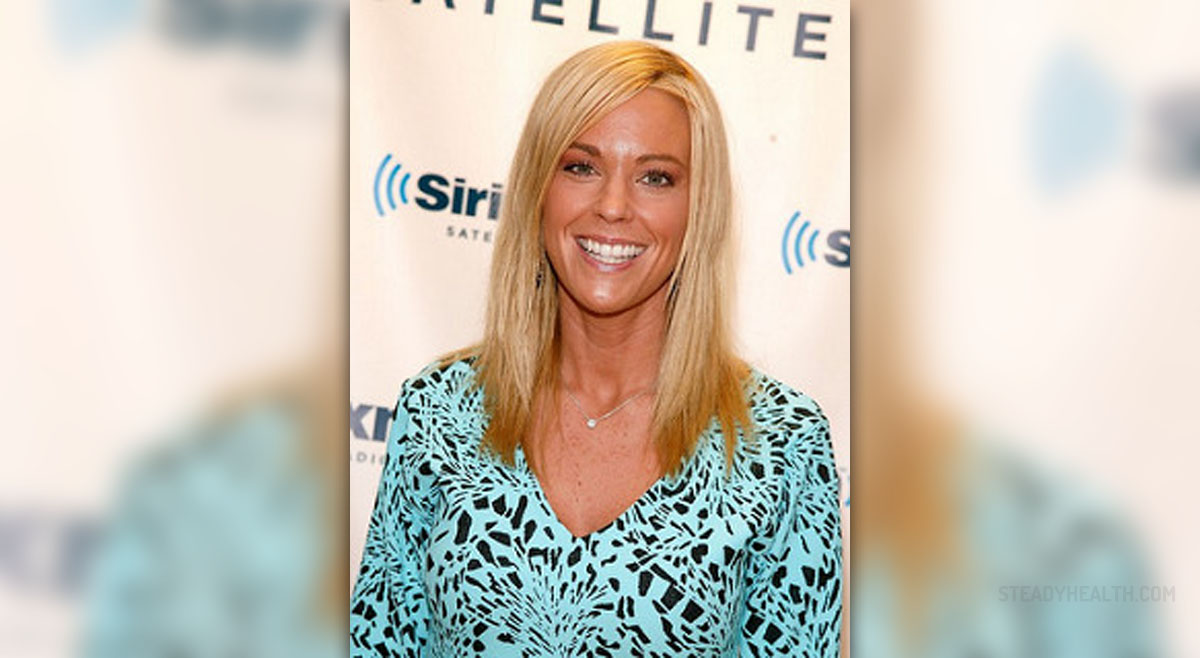 Remember that show Jon & Kate Plus Eight, where these parents of eight children twins and then sextuplets shared a little of their daily life with viewers? The couple underwent fertility treatment to get pregnant and have sadly since split up. Now, Kate Gosselin is the primary parent. And, as you can see on her show Kate Plus Eight, parenting twins and sextuplets ain't an easy job. She now sent a message to people considering fertility treatment, to be extra cautious.
Gosselin was quoted in the Huffington Post as saying: "I will say fertility is not a perfected science and I'm going to tell you the same thing I tell any prospective parents that are going through fertility that come to me for advice. I've said it for years. I've said be very careful... I am the perfect example of 'the doctor had it under control' and we ended up with sextuplets. We were shocked to death and so I just tell everyone to be extra, super, super cautious."
The message, apparently, is that you don't have to use Michael Kamrava as your doctor, like Octomom Nadya Suleyman, to end up with high order multiples following IVF. Jon and Kate Gosselin were very against "selective reduction", and committed to the lives that were created through fertility treatment. But indeed, it can't have been easy. And by it, I mean all of it, from her pregnancy to raising so many kids the same age, and then breaking up as well.
In their book, Multiple Blessings, Kate wrote: "Jon and I believe that every life, whether seconds old after conception or a full forty-week term, robustly healthy or horribly sick, fully developed or severely challenged every life is designed and ordained from God. We would therefore never consider choosing to end that life in any way at any time. Period. That is a beautiful way of putting things. I do wonder how their kids will take Kate's current comments, which are now all over the web, when they grow up, though. What do you think about this statement, and about high order multiples?