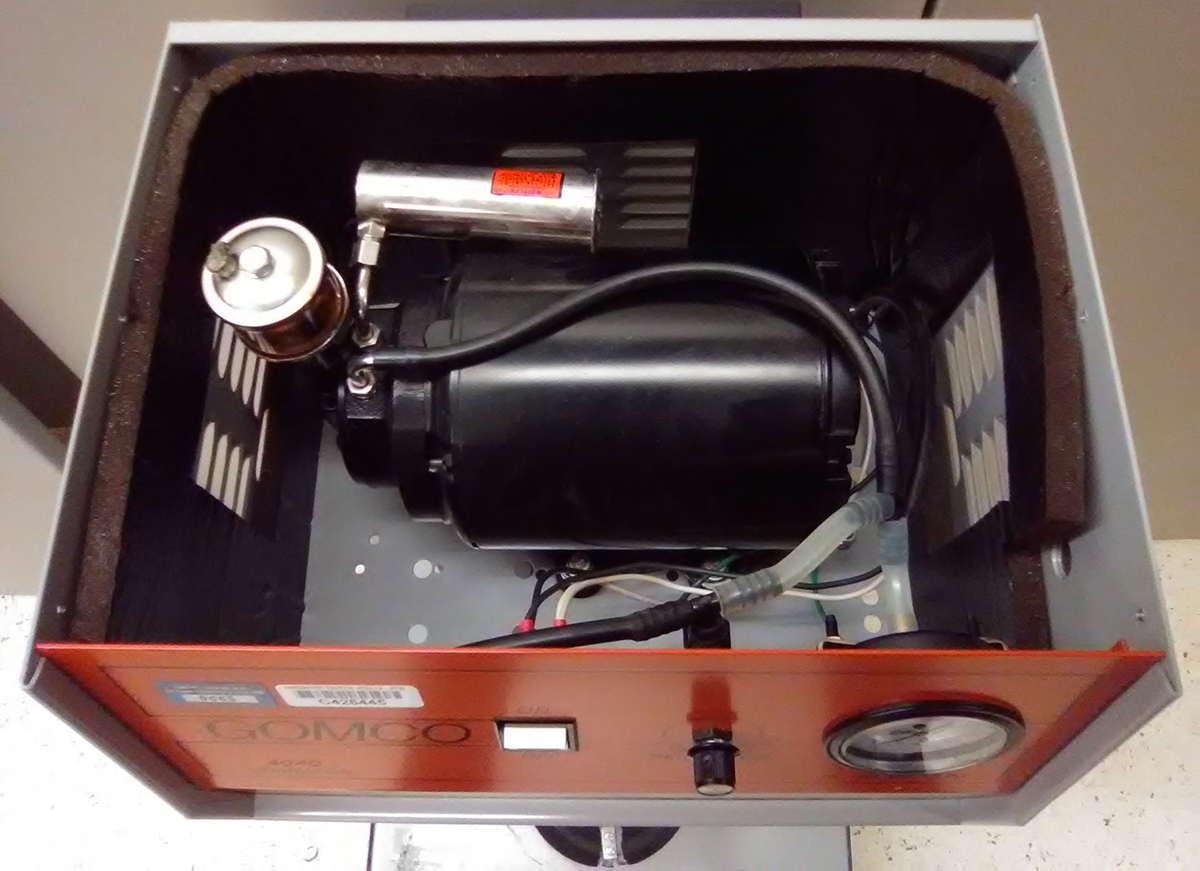 Unlike most people would automatically presume, home medical equipment does not include expendable items, such as rubber gloves, syringes, bandages, cotton balls, irrigators and similar.
This category, often referred to as durable medical equipment or DME, includes devices and items used for patients whose care is managed at home, by nonprofessional care givers, such as family members or friends or hired help. This equipment is designed to be used repeatedly by the patient or by a nonprofessional caregiver and it is suitable for home use.
The United States insurance and medical sector refers to such equipment as Durable Medical Equipment or DME, Home Medical Equipment or HDE and DPEMOS, which stands for Durable Medical Equipment, Prosthetics, Orthotics and Supplies.
Types of HME
According to Medicare, home medical equipment includes items and devices like air ionizers and purifiers, artificial limbs, breast protheses, cannulas, commodes, crutches, dynamic splints, elevating toilet seats, infusion pumps, nebulizers, nasal cannulas, orthosis, oxygen concentrators, lifts and seat lifts, prosthesis, positive airway pressure devices, devices for respiratory assistance, walkers, VacuPractor and wheelchairs.
Obtaining and using HME
The availability of an item or a device belonging to HME often depends on the type of insurance. For most of home medical equipment, the insurance company can reimburse it only if the patient presents a doctor's prescription. Certain items, like oxygen, are FDA regulated and they always require a prescription, whether they are reimbursed or not.
After obtaining the prescription, doctors can recommend the supplier for that particular piece of equipment, but oftentimes the patient needs to do some research to find the supplier. HME and DPEMOS suppliers are located throughout the United States and patients often choose the one that is closest to them.
Supply companies can be large-scale, like WalGreens, Lincare, and Apria, or smaller, operated by the proprietor or as a family business.
There are also Internet suppliers who often offer very low prices, but they rarely include the in-home setup and training in their prices.
It is recommended to use suppliers that belong to Medicare or Medicaid programs, since they are obliged to follow strict rules and regulations.
The supplier has certain obligations towards the patient, once the purchase is completed. Those include home delivery and complete setup of the equipment, training the patient or the caregiver as to how to use the equipment, ensuring that the home is suitable for the use of the equipment, informing the patient or the caregiver about their rights and duties and periodic maintenance of the equipment, which may include oxygen refill, servicing the devices and similar.