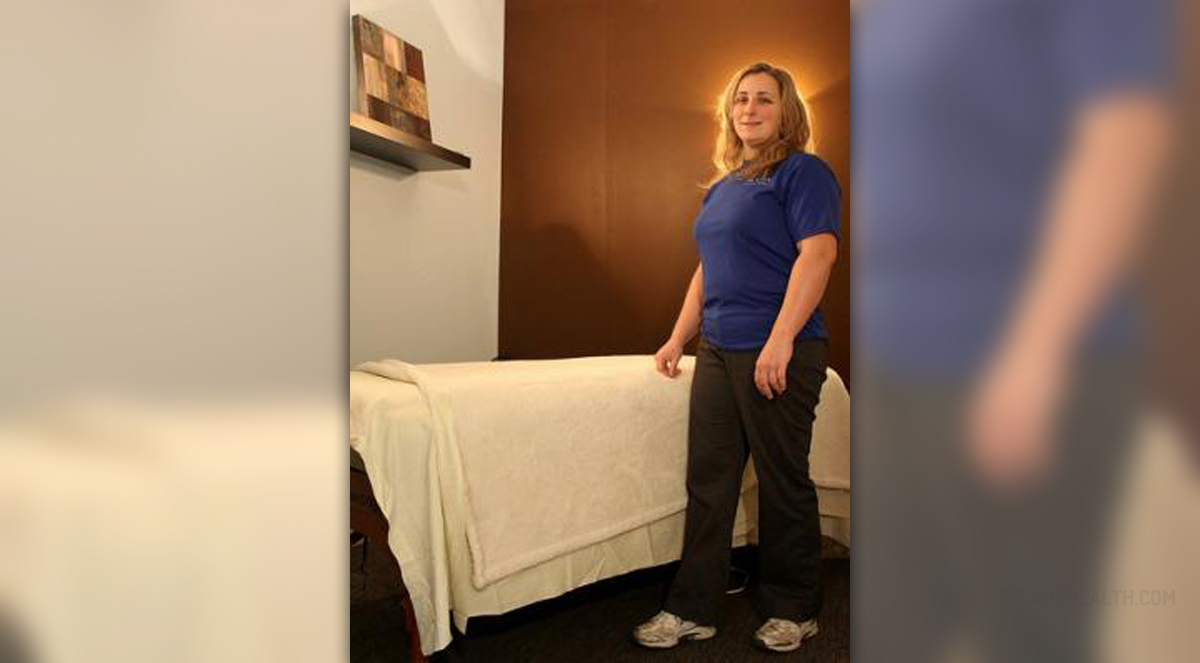 Physical therapists, also referred to as PT's, are health care professionals who are trained to diagnose and treat individuals with medical problems or other health-related conditions, illnesses or injuries that limits their abilities to move. Commonly, these patients have troubles in performing functional activities and underlying condition affects the way and the quality of their lives. The efforts of physical therapists are focused on examining each patient and carefully developing a tailored treatment plan in order to promote the ability to move, reduce pain, restore function, and prevent disability. Sometimes, the treatment is purely preventive and designed to prevent loss of mobility that normally accompanies aging. This kind of treatment usually involves different fitness and wellness-oriented programs. Workplace Physical therapists, approximately 60% of them, usually work in hospitals, outpatient clinics, and private offices that have specially fitted out facilities. This is a very demanding profession as it requires maximum flexibility. Physical therapists often work evenings and weekends as they need to fit in their patient's schedules. Moreover, the job is physically demanding and requires a lot of stooping, kneeling, crouching, lifting, and standing for long periods.
Physical therapy professional's work in various home health care services, nursing care facilities, outpatient care centers, and offices of physicians. A small number of physical therapists are self-employed seeing individual patients and contracting to provide services in various institutions. In 2009, physical therapists earned a median annual salary of $74,480. Employment of physical therapists is expected to grow by 30 percent from 2008 to 2018, much faster than the average for all occupations.
Duties Physical therapist helps patients with low-back pain, arthritis, heart disease, fractures, head injuries, and cerebral palsy by providing services that restore function, improve mobility, relieve pain, and prevent or limit permanent physical disabilities. One typical working day of physical therapist begins by examining patients' medical histories and testing and measuring patients' strength, range of motion, balance and coordination, posture, muscle performance, respiration and motor function. Physical therapist is responsible for determining patients' level of independence and chances for patients' reintegration into the community or workplace after a successful treatment. According to the patient's clinical image, physical therapist develops detailed treatment plans, strategy and reports about the anticipated outcome. Treatments usually include therapeutic exercise, functional training, manual therapy techniques, assistive and adaptive devices and equipment, physical agents and electro-therapeutic modalities. On a typical day, physical therapist will have to move heavy equipment and lift patients or help them turn, stand or walk.