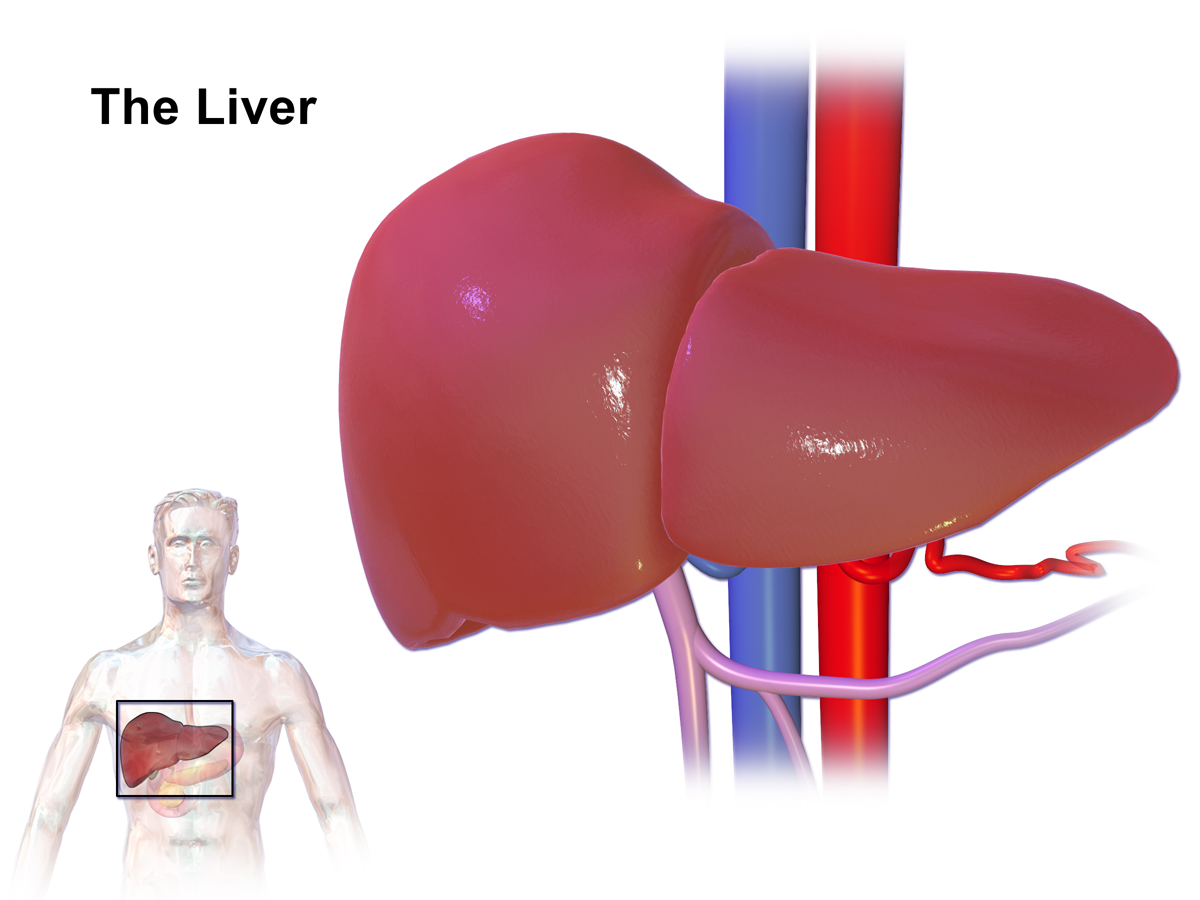 There are a lot of people all over the world who suffer from liver failure. A person is diagnosed with liver failure when a large part of his or her liver becomes damaged so bad that it cannot regenerate. When that happens, the liver cannot function properly any more. People need to know that liver failure can cause death and it is important that a person seek immediate medical attention when that happens. Liver failure is a gradual process that takes a lot of years until liver gets so damaged that it cannot be repaired. There is also acute liver failure which is a lot faster process and can happen in a period of 48 hours. However, this case does not happen very often.
Causes of liver failure
There are a lot of causes of chronic liver failure. Some of the causes that occur more often than others are hepatitis B and C, long term alcohol abuse, cirrhosis, hemochromatosis and even malnutrition. Hemochromatosis is an inherited disorder which makes the body absorb and store more iron than it is necessary.
The causes of acute liver failure are not the same as the ones for chronic liver failure. Some of the most common causes of acute liver failure are acetaminophen overdose, various viruses including hepatitis A, B and C and ingestion of poisonous wild mushrooms.
Symptoms of liver failure
The initial symptoms of liver failure are similar to various other conditions and that is why it is hard to diagnose it in some cases. Some of the symptoms that occur often are nausea, diarrhea, fatigue and loss of appetite. When the failure has progressed the symptoms will become more serious as well, like jaundice, easy bleeding, swollen abdomen, confusion and disorientation, sleepiness and even coma.
Treatment
In case of acute liver failure, it can be treated easily as long as it is discovered early. For instance, if liver failure was caused by acetaminophen overdose, it can be treated and its effects reversed. In this case, a liver can regenerate on its own sometimes.In case of chronic liver failure, the doctor will try to save whatever part of it is not harmed and will replace the rest of it through a transplant surgery.
Prevention
A person who wishes to prevent liver failure should reduce the risk of developing cirrhosis or hepatitis. A person can achieve that by getting a hepatitis vaccine, eating healthy food, not drinking too much alcohol and maintain a proper hygiene. Using a condom during intercourse is also important.