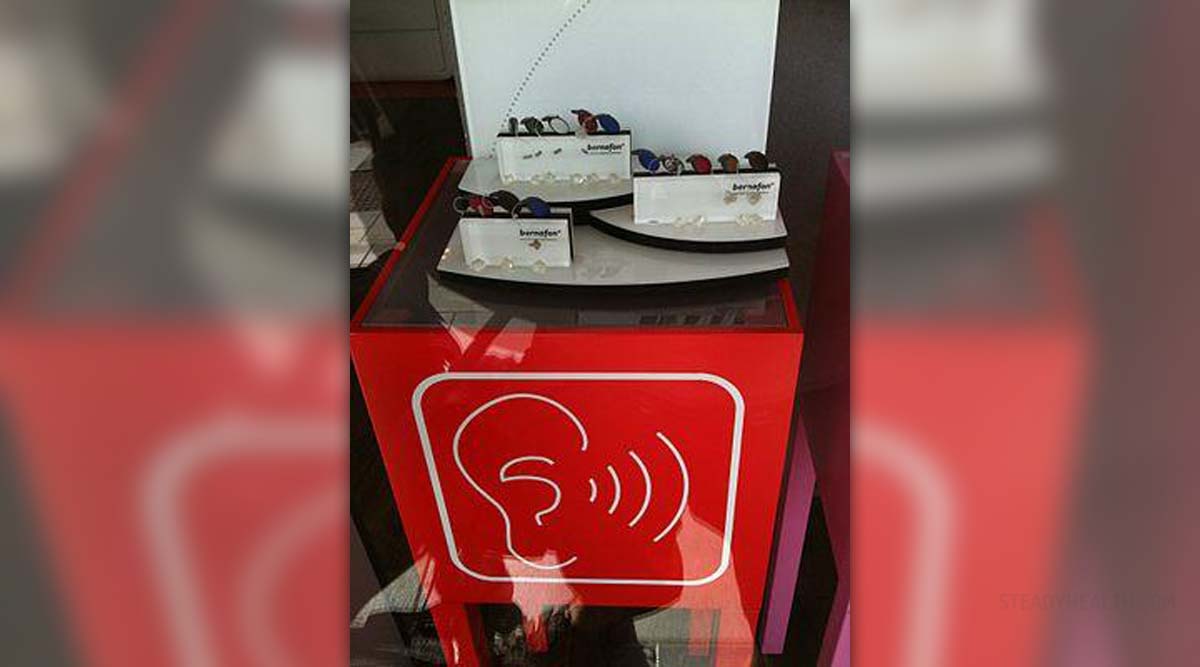 Hearing aid novelties
Hearing aids in the form of bluetooth have been increasingly used in the last couple of years, especially in 2010, and despite the fact that they fall into the category of fairly pricey aiders, it can be safely said that if a person seeks the best among the best, then these little devices are no match for others available on the market today. One of the most evident benefits is that they provide support for the people experiencing hearing related issues to synchronize their hearing aids with more than one device, and all that easily over bluetooth.
As already mentioned above, this type of hearing aids has picked up on usage and popularity quite a lot, and this trend is continuing. The group that has discovered the greatest benefit from them is comprised of elderly people who do not wish to feel outsiders due to their poor hearing, or even worse, due to their poor hearing aid.
Wireless and effective
For those who do not regard themselves as too passionate tech-oriented individuals, important to know about the technology in question is that it is rooted in a wireless exchange and transfer of data between two devices, which are in the vicinity of each another. Even though this technology did not find much approval at the onset, as the time went by, people slowly began to see its potentials and a number of tasks that can be performed by employing the technological breakthrough in question. Namely, by pairing one's hearing aid with a bluetooth enabled device, the number of chores one can perform in a wireless mode, so to speak, is enormous. Furthermore, today a great number of different types of bluetooth hearing aid compatible devices are present on the market and available to people, so not a single individual should worry as to whether he/she will be able to find the most suitable one fairly quickly and effortlessly.
Practical usage and guidelines
Just by turning on the bluetooth connection on one's hearing aid a person is able to pair his/her device with such different devices as a mobile phone, home phone, a TV, a radio, mp3 players and a number of different devices that have bluetooth support as its standard option. In return, what the person gets is an unobstructed and unhindered access to the device in question, which generates the audio making the sound sharper and more distinguishable for the person wearing a bluetooth hearing aid. This way the hearing aid becomes a hands-free device that has the ability to amplify the sound(s), enabling the person in question to hear incomparably better.