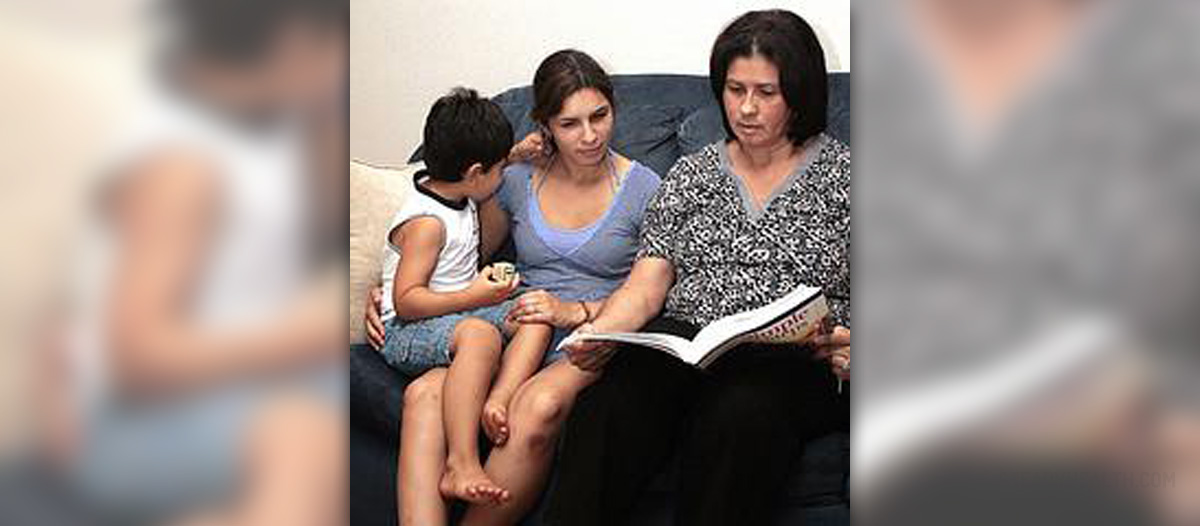 When respite care is mentioned, most of us think about caregivers and individuals who are demented or suffering from some other form of diseases, not being capable of taking proper care of themselves.
However, some respite care models are designed for providing short-term care for children.
Why Do Children Need Respite Care?
Since 1989, it is legally clear when and where children can be exposed to respite care. Basically, the whole procedure is regulated by the Children Act, which protects the needs of children in these situations. Simply, in order for a child to use respite care, a proper plan needs to be created, making sure that the child's needs are met, either on a single occasion or a regular basis.
The respite care provided may even last for several hours, ranging to several weeks, if necessary. However, most children involved in respite care spend time in such facilities after school, in the mornings or afternoons, or during specific time over the weekend. Sometimes, the respite care providers may need to take care of the child in overnight situations. On the other hand, they might need to provide care and support for longer periods of times too, not exceeding four weeks.
The time spent in respite care may be quite bothersome for some children, making them feel abandoned, neglected or lonely. These emotions may stimulate them to become uneasy or even aggressive. However, many children go through respite care just fine, being obedient and willing to cooperate. After all, most respite care providers work in close contact with the patents of the chidren, making sure that the level of service they deliver is the highest possible.
What is Involved in Being a Respite Carer
There are many types of respite carers, varying in qualifications and situations in which their services are provided. Namely, some of these people are employed by the social services, while others may be self-employed, working from their own home. Nevertheless, all respite carers need to prepare adequate reports and assessments, knowing how to react in cases of emergency. Also, these people need to be capable of assisting young mothers properly, teaching them about basic parenting skills.
Furthermore, they need to be flexible and available at all times, qualified for working with children younger than 14. Some situations may need respite carers to spend time with children during the summer holidays, being a long-term commitment they need to be prepared for.
Every child needs their respite carers to treat them as if they were a part of the family, being there to listen and give advice to. The respite carer will also need to be a person capable of disciplining the children and protecting them from harm.
Some situations may require a respite carer to show affection, trust and reassurance to the children, helping them sort out problems they might be having outside the respite care facility. Also, these people need to bear in mind that many times they will be in charge of taking care of children from different families, backgrounds and situations.
Respite Care Models
In-home models are the most commonly practiced ones, since most children feel the safest while in their own environment. Therefore, home-based services may be provided by volunteers or social workers, as well as non-profit organizations or private companies.
Alternatively, sitter-services may present a form of respite care, providing people who are familiar with working with children with special needs.
Another model of respite care involves parent-trainer services. Here, a qualified carer will be provided, helping the parents cope with the necessity of being their for their child.
Apart from these forms of respite care, taking place inside the homes of children, there are other models which require out-of-home services. These models usually involve transportation of the children and the equipment they need, additional funding and exposure of the children to unfamiliar environment.
As far as these models are concerned, there are family homes or host family models, provided by professional staff members who offer their own houses or use the day care facilities. It is always better to expose the child to some familiar settings than to take him/her somewhere he/she has never been before. The homes which are used for these purposes are, therefore, licensed as a form of foster homes.
Some daycare centers are specialized for providing care for children with special needs, making it possible for children to be properly supervised while, nevertheless, being close to home. For these purposes, such facilities are commonly located in churches, community centers and after-school programs. Alternatively, corporate foster homes or some residential facilities may be suitable for respite care.
Nowadays, there are many places where the private sector and respite agencies work together in order to provide an affordable service program, taking place in the child's home or outside of it, depending on the situation. In some smaller towns or communities, the respite care can be provided in hospitals.
Still, one of the best possible models for this sort of care are camps. Regardless of whether the child is disabled or not, spending time in camps is always an experience linked with enjoyment, friendship and fun.
All in all, there are many forms of respite care for children. Basically, the choice depends on the availability, necessities and every child as an individual.