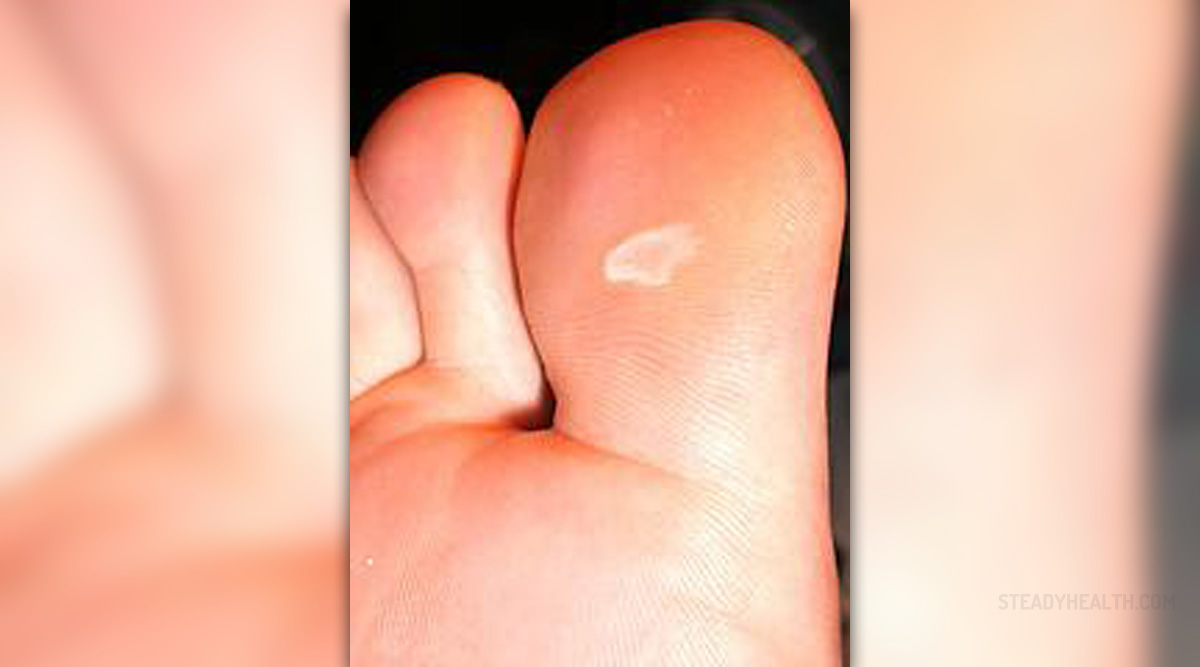 Blisters appearing on the mouth, inside the mouth or inside the nose are also known as cold sores. These sores are triggered by a viral infection caused by herpes virus type 1. This virus is transferred through a physical contact with the saliva of the infected people or through a skin contact with people who already have herpes. Usually, people get infected with this virus before they are 10 years old.
Herpes and Blisters
Once a person gets infected by cold sores, fever, headaches, nausea and vomiting may occur, along with painful, open sores in the mouth area. However, when symptoms disappear, the virus subsides and becomes dormant inside the body of the host, waiting for adequate conditions in order to perform another outburst.
Since blisters which are main signs of cold sores appear when immune systems of certain individuals are compromised, people with diabetes are quite prone do these health problems. Before blisters appear, tingling, itching, numbness and tenderness may affect the area. When these symptoms evolve into blisters, pain appears too. Then, blisters burst, resulting in cold sores, covered in crusts. Once crusts fall off, cold sores disappear.
Treating Blisters in Diabetics
In more than 33% or cases of diabetes, patients have some types of skin disorders which go hand-in-hand with their condition. Diabetic blisters usually appear on the fingers, hands, feet and legs, as well as forearms of diabetics, being painless and disappearing on their own in a matter of weeks. The easiest way of keeping these blisters at bay is by controlling and maintaining your optimal blood sugar levels.
Also, diabetics are prone to developing blisters from ill fitting shoes. If this happens, they can help themselves by following the steps mentioned below.
First of all, wash the blister gently by using a mild soap and warm water, patting the surface dry with a clean towel afterwards. Next, take a needle and rub it with alcohol in order to keep it free from germs. Once you have done this, pierce the blister carefully, creating a hole. Then, press the side of the needle onto the bottom of the blister and move it up so that you squeeze the liquid out of it without exposing the wound by removing the skin. When you complete this step, apply an antibacterial ointment to the blister and cover it with a sterile, loose bandage.
However, in order to keep yourself free from blisters, avoid wearing ill-fitting shoes. Also, if the blister you are having starts behaving abnormally, turning red, oozing or smelling badly, seek medical assistance.