Most people know about safe sex and the prevention of sexually transmitted diseases, but syphilis is a disease that is rarely mentioned. We hear about HIV, chlamydia, Hepatitis B and gonorrhea all the time, but not syphilis. That is because the disease has been relatively rare since the last century, at least in the western world. But Floridians should take extra care these days, because syphilis could be making a comeback!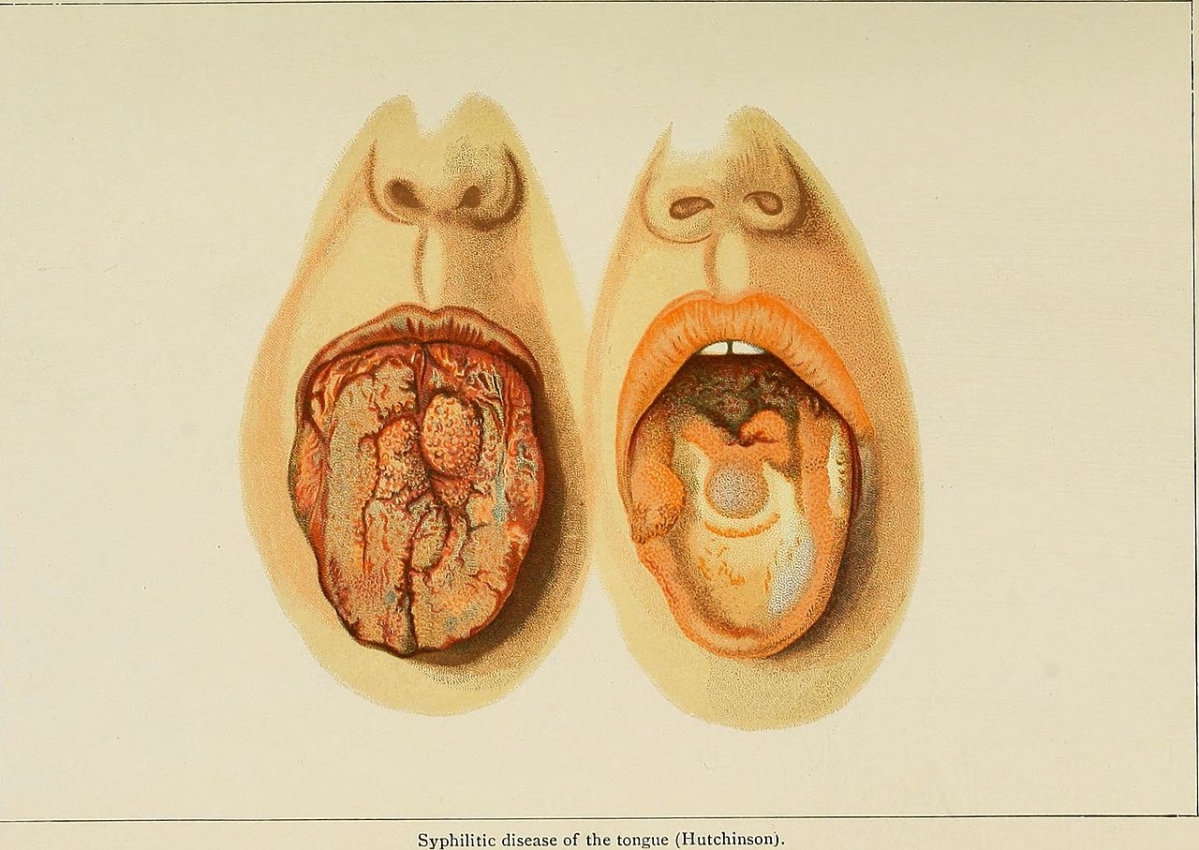 The Seminole County Health Department in Florida has started a marketing campaign to halt the spread of syphilis. Syphilis cases were up 14 percent since the last year, and nine percent of all US syphilis cases happen in Florida.
Sandra Zow-Johnson, who manages STD and HIV programs at the Seminole County Health Department, said: "The drastic increase we have seen here in Seminole County has us concerned. We urge everyone to have safe sex and to get tested regularly. Practice safe sex. Know your partner and have a monogamous relationship. If a person decides not to do any of that, then I would recommend and encourage routine STD testing.
"Those who are vaguely aware that syphilis is an STD, but think it is no longer around, should be warned! A little research into the nature of this sexually transmitted disease will make you shudder with fear. If you choose to look at the pictures too, you might vomit. Symptoms of syphilis start with a skin lesion at the site of infection (usually genitals or mouth), and can then take many forms. They usually involve skin rashes, but if left untreated syphilis can wreak neural and cardiovascular havoc.
The good news is that syphilis is highly treatable these days, providing it is diagnosed in the early stage. If there is any possibility that you could have any undiagnosed STD, get tested particularly if you are trying to get pregnant or expecting a baby already.