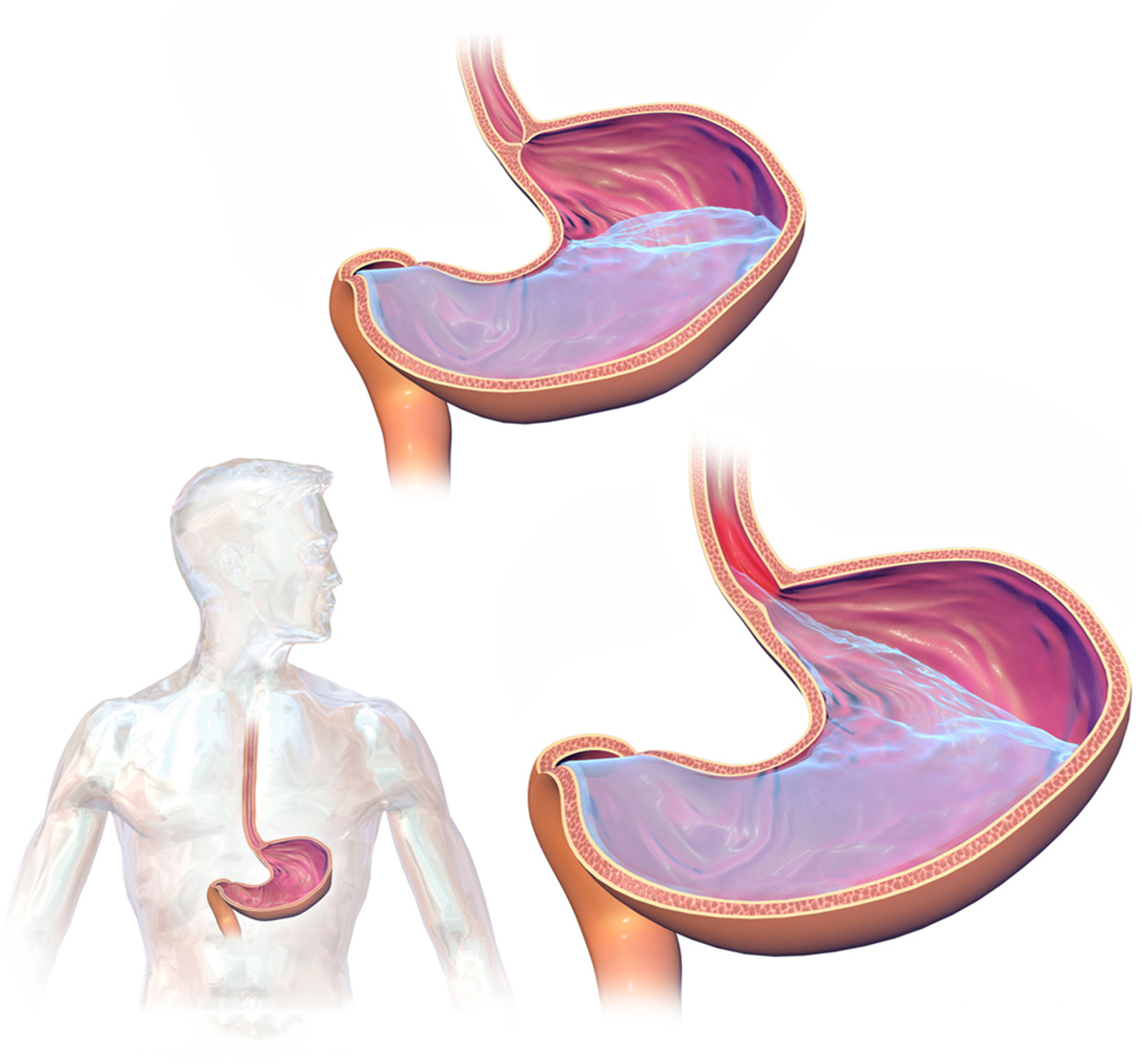 People who suffer from milder forms of acid reflux or GERD will be thrilled to learn that there is a great and easy new way to relieve their problem with heartburn without any medications or expensive remedies, based only on the types of foods included in the diet.
What is GERD?
GERD or gastroesophageal reflux disease, also called acid reflux, is a condition involving the digestive apparatus. It occurs when a muscle called esophageal sphincter, located between the esophagus and the stomach, becomes loose and starts allowing food and stomach juices back up in the esophagus. The acid damages the walls of the esophagus and irritates it, causing symptoms like burning sensation and mild pain in the chest. Other symptoms of acid reflux may include hoarseness, sensation of something stuck in the throat, swallowing difficulties and coughing.
Acid reflux should be treated because if it becomes chronic, it can lead to bleeding, ulcers and even esophageal cancer.
GERD diet
Acid reflux attacks greatly depend on the kinds of food that are eaten. Some types of foods should be avoided and others are highly recommended.
Certain bio-chemicals and substances found in commonly used food items are known for interfering with normal functioning of the lower esophageal sphincter. Those particularly include dopamine, prostaglandins and acetylcholine, but also nicotine, alcohol and caffeine. For this reason, people who suffer from GERD should stay off cigarettes, coffee, tea, sodas, chocolate, mint and foods high in fat.
Foods that increase acidity, like wine, eggs and liver, should also be avoided. The same goes for foods that encourage Candida overgrowth, like dairy products and meat.
Although some GERD sufferers claim that large amounts of very spicy foods can help with the symptoms, this is still not recommended, because spicy food irritates the mucous membrane of the esophageal walls and increases the risk of ulcers and bleeding.
Intake of foods high in dietary fiber, vitamins and minerals is encouraged. The diet should consist of whole grain products, fruit and vegetables, except for tomatoes, which are known for aggravating the symptoms of acid reflux.
The way in which the food is distributed throughout the day is also very important. It is recommended to have several smaller meals instead of three large ones. it is also important not to eat anything three hours before going to bed.
Changing only the dietary habits and general lifestyle is often not enough for people who have chronic GERD with severe symptoms. Those people should seek help from medical professionals and should not try to cure their disease by themselves.