Introduction Anxiety is a psychological state with physiological components as well. It can be a normal reaction to a stressful situation but it can also grow and become more present...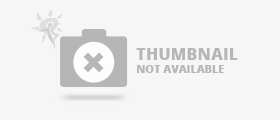 What Are Over-the-counter (OTC) drugs? OTC or over-the-counter drugs are certain types of medications which can be sold to a customer without a prescription written from a healthcare provider. All...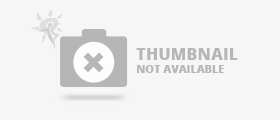 Why Do Some People Abuse Prescription Drugs? There are certain people who tend to abuse prescription drugs for various reasons. There are those who abuse them because they think the...