Tay Sachs disease is an autosomal recessive genetic disorder which features with progressive deterioration of both, mental and physical abilities. The first symptoms and signs of the disorder develop around...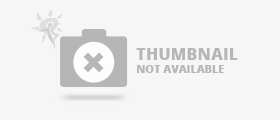 Huntington's disease is a genetic disorder characterized by a palette of symptoms and signs caused by damage to the brain. The first symptoms and signs of Huntington's disease occur when...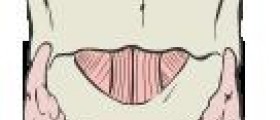 Grave's disease is one of many autoimmune diseases. It affects the thyroid gland and is characterized by overactivity of the gland i.e. excessive production of thyroid hormones T3 and T4...